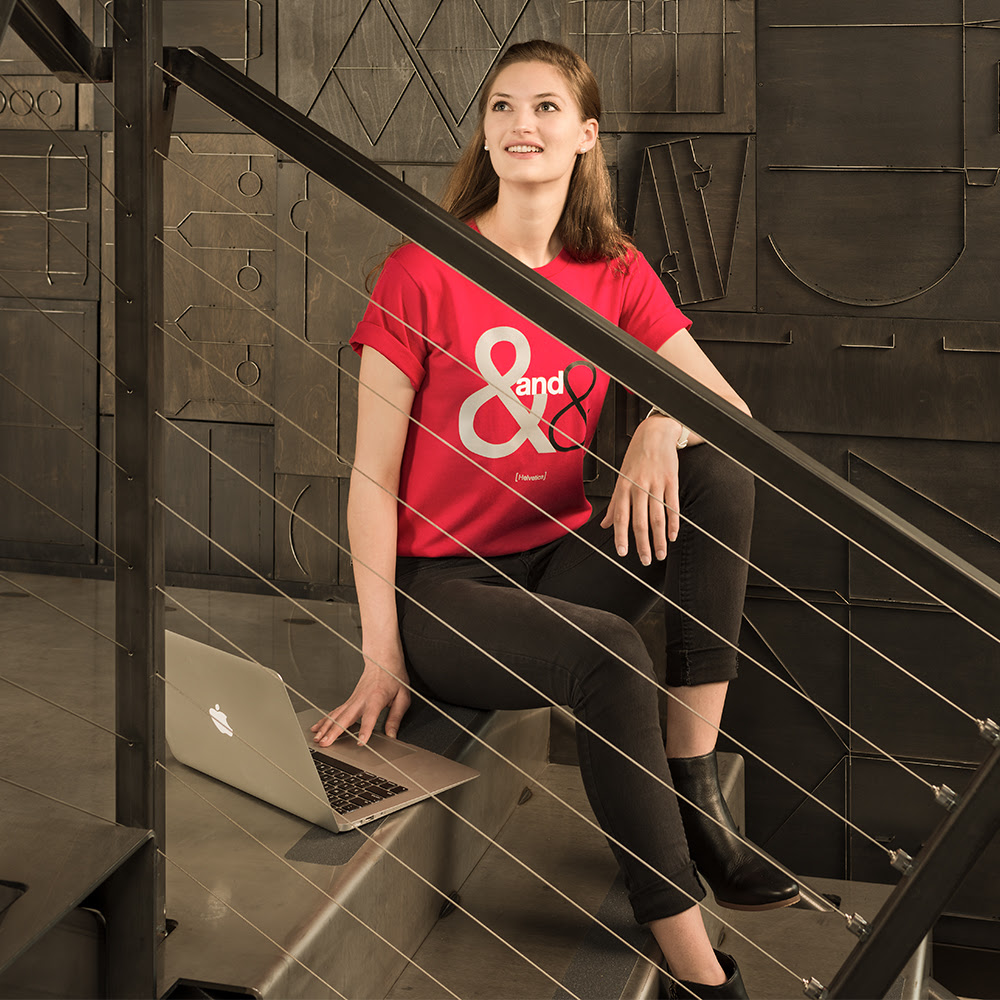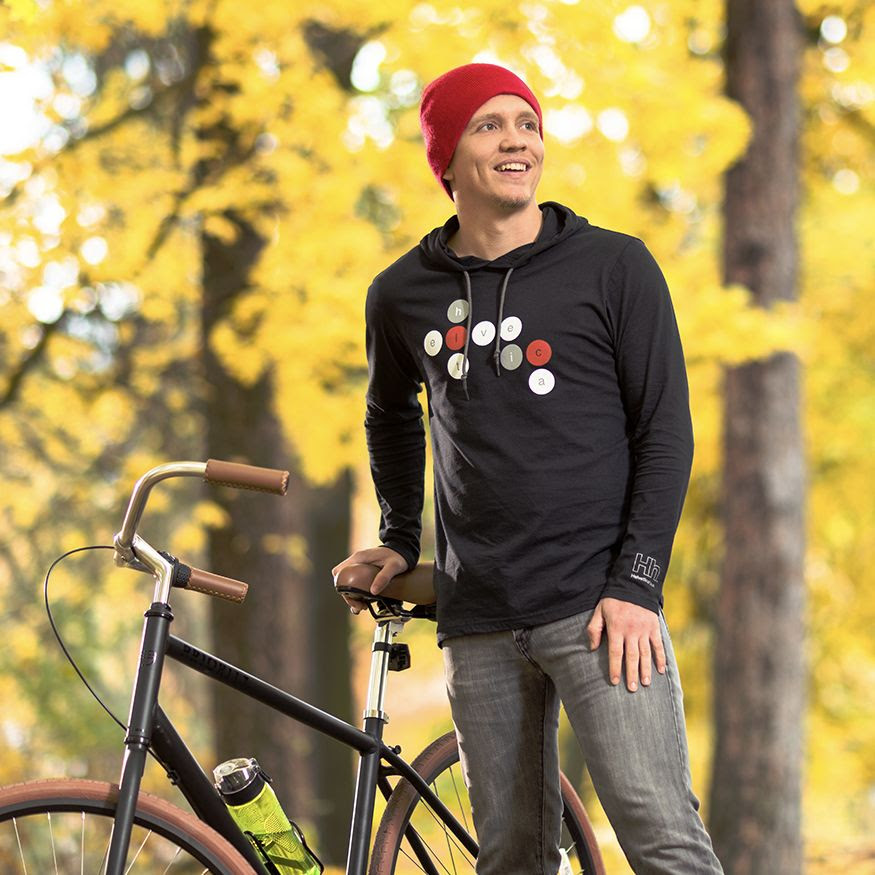 Yes, we aim to help young designers pursue and achieve their career aspirations. And yes, all Helveticahaus profits go toward providing support to students earning graphic design degrees at Spokane Falls Community College.
But we're also here for you.
That's why, for the next four days only, EVERYTHING* in the shop is 25% off! Just click on the big red button in your cart and we'll do the rest.
Call it a win-win-win: (1) You get to save money on the (2) joy you're spreading through gift-giving while (3) helping give a leg up to the next generation of graphic designers. Heck, you probably feel better about yourself already.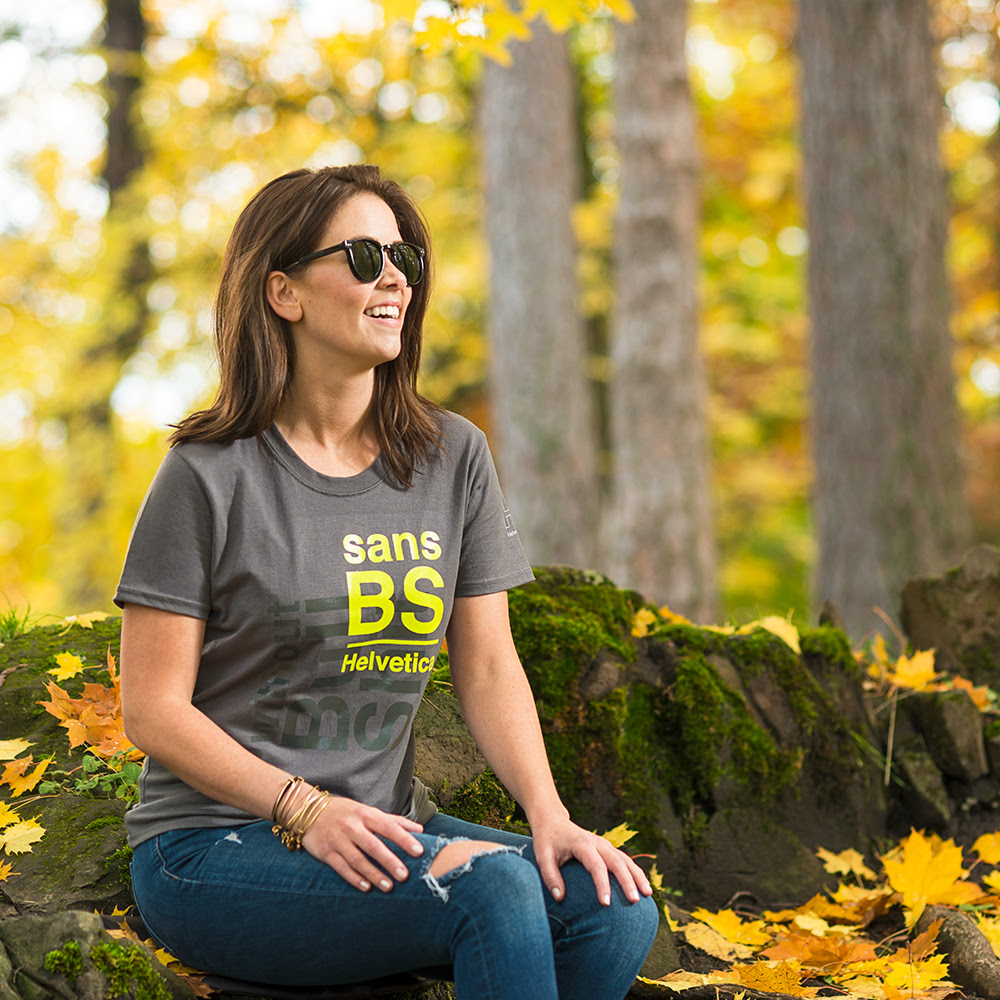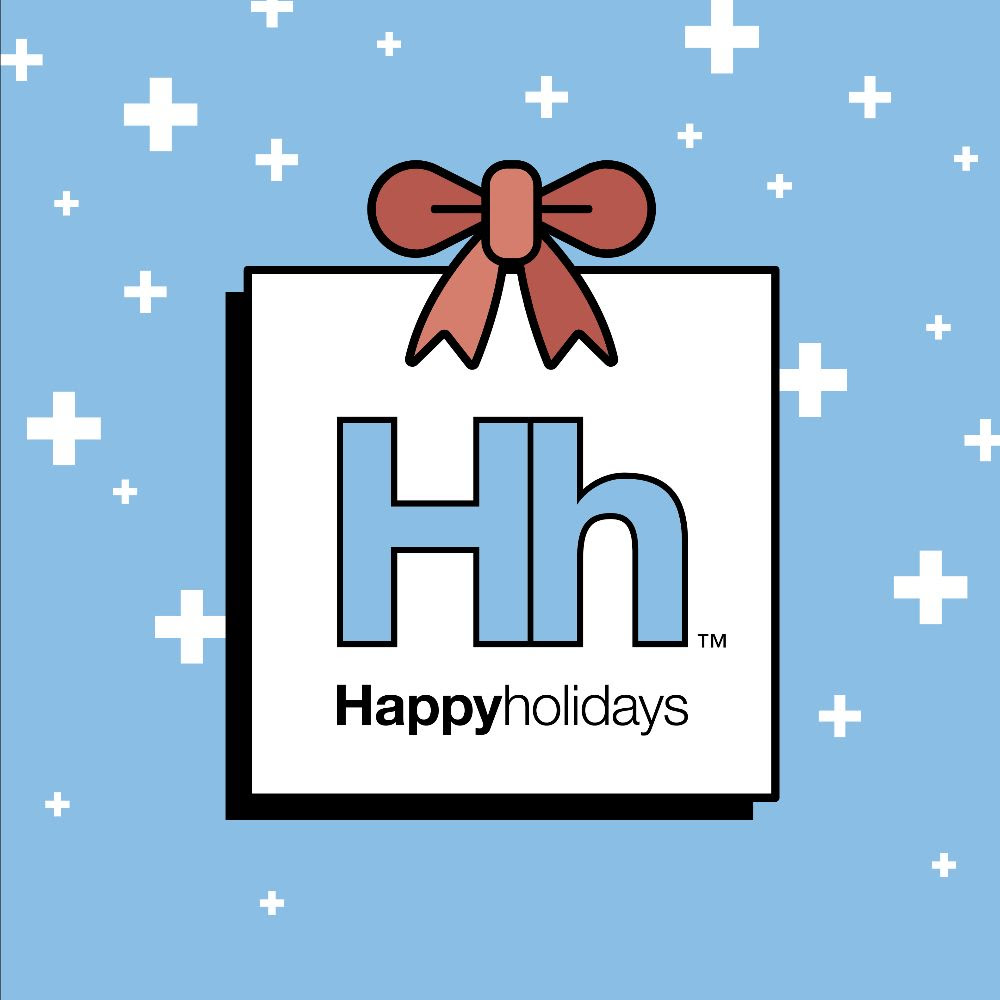 So head on over to Helveticahaus.com and get shopping! Be sure to place your order by Wednesday, December 18 for guaranteed delivery in time for Christmas; by December 19 if you just want to swing by Hh World Headquarters to pick it up.
And if we don't see you before, happy holidays from everyone here at Hh!
*Well…almost everything. The suits upstairs decided that applying the discount to our Haus Blend coffee – either individually or through our monthly coffee subscriptions – would be, both clinically and fiduciarily speaking, insane. So that's off the table. But honestly, it's worth twice what we're asking anyway, so there's that.
---
Want the latest Hh news delivered straight to your inbox? Of course you do. Fill out the simple form below.