Helveticahaus was formed not only to showcase the most revered font in the world, but also – and this is the really important thing – to inspire design students in the inland northwest.
What that means is that all Hh profits will go toward providing financial support for those earning graphic design degrees at Spokane Falls Community College – alma mater of Hh founders CK and Linda Anderson.
But it's bigger than just those two. Applications are reviewed by a selection committee comprising design professionals, educators, and community leaders, each of whom appreciates the beauty of Helvetica, digs our stylin' Tts, and believes in our mission.
The application window for the 2020-21 Helveticahaus scholarship is now officially open. Which means you should probably go ahead and apply. As in right now – because that very same window is gonna close for good at 11:59 p.m. on Monday, August 24.
2019 SCHOLARSHIP WINNER
Roman Dorr 
Born and raised in Seattle, Roman Dorr moved to Spokane at age 15 and graduated from North Central High School. He entered SFCC's design program to get a stronger grasp on design, marketing, and PR before pursuing a career in full stack development or software engineering.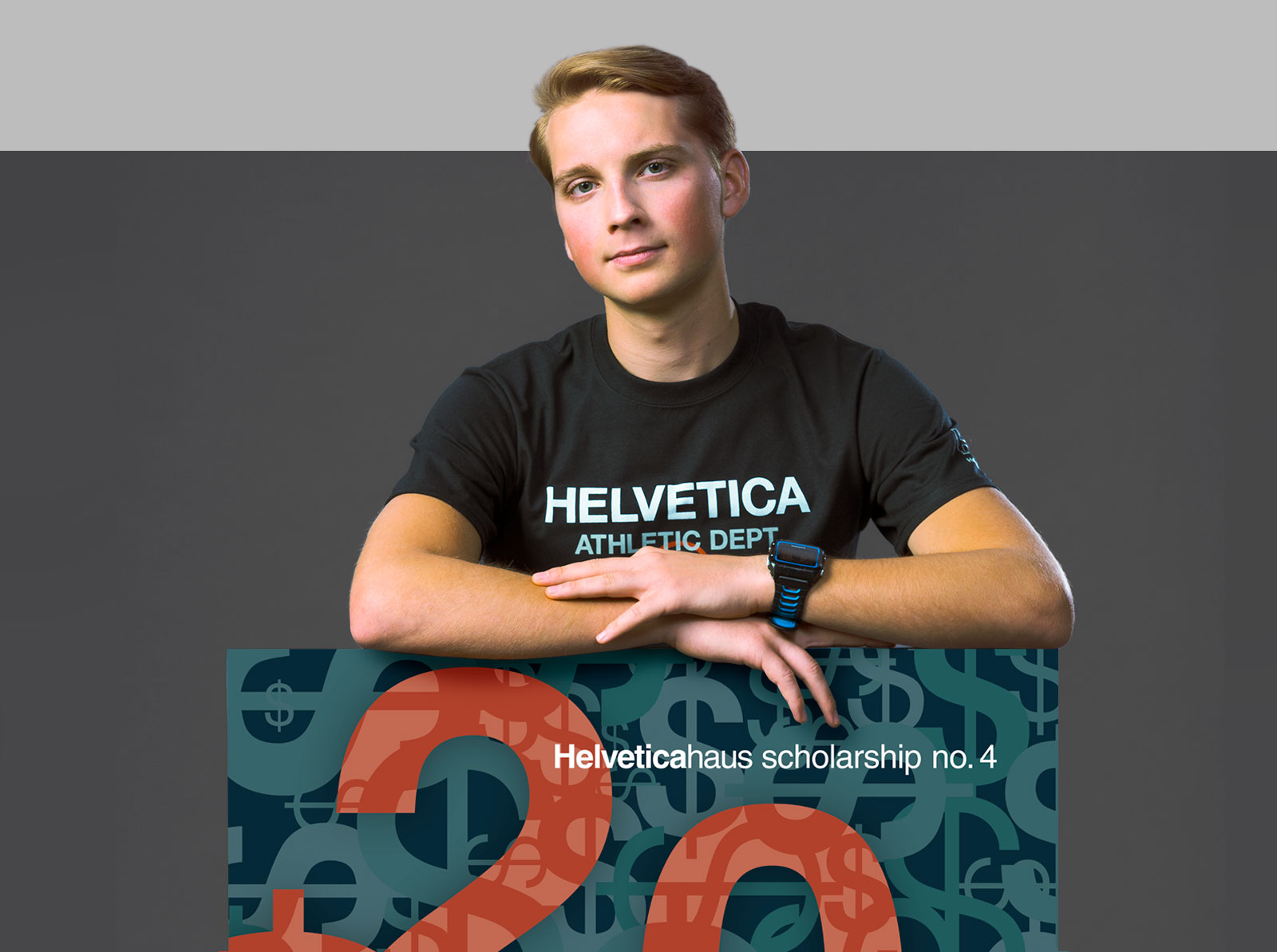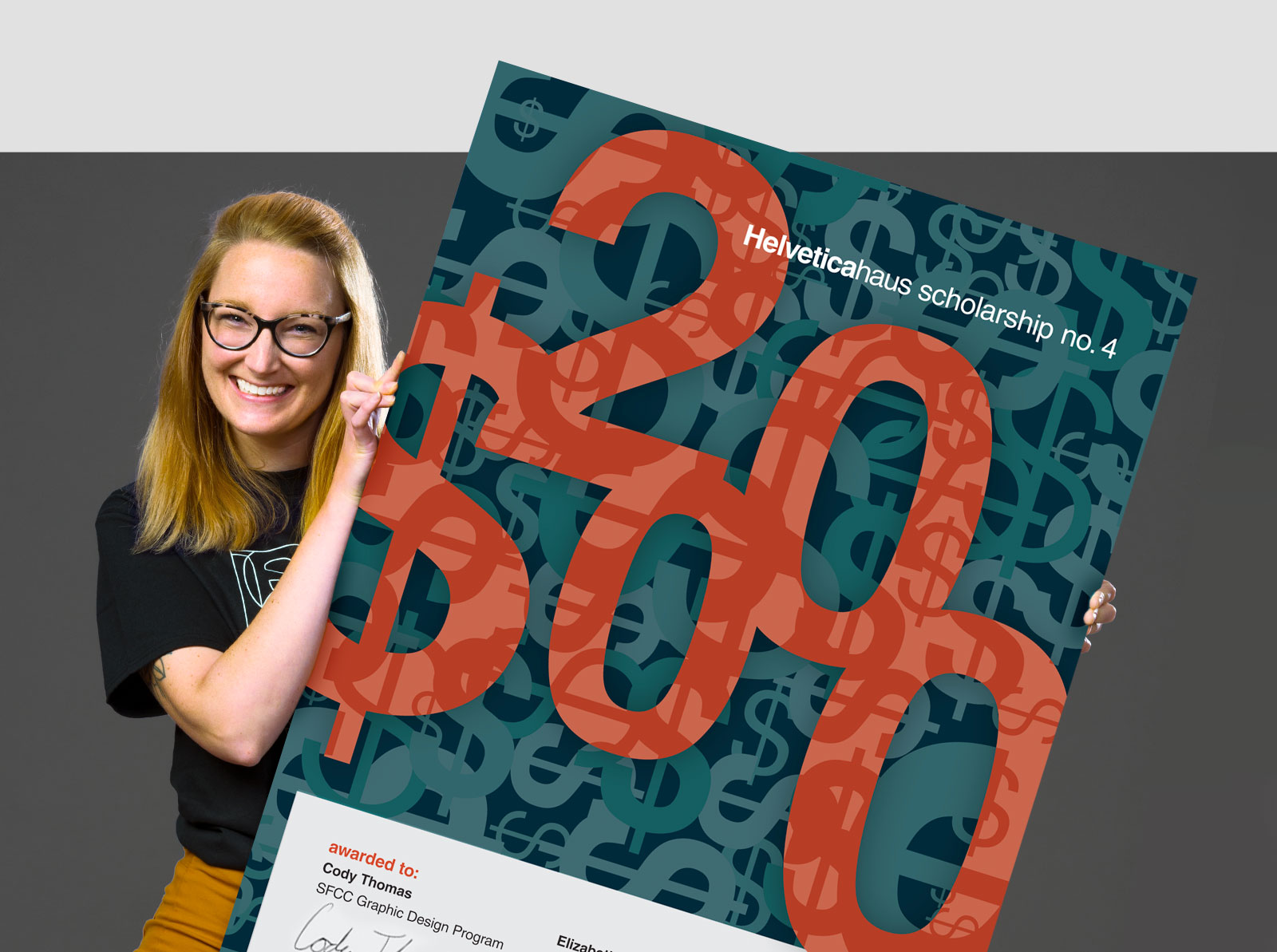 2019 SCHOLARSHIP WINNER
Elizabeth Pierce
After earning a Bachelor of Fine Arts degree from Clemson University, Elizabeth Pierce worked in various jobs in a handful of different industries – but it wasn't until studying graphic design that the South Carolina native found a career that so perfectly suits her strengths and passions.
2019 SCHOLARSHIP WINNER
Cody Thomas
Originally from Oregon, Cody Thomas graduated from Portland State University in 2009 with a degree in drawing and painting – then realized it was design he was meant for all along. In addition to his studies, he works as a designer, illustrator, photographer, and animator.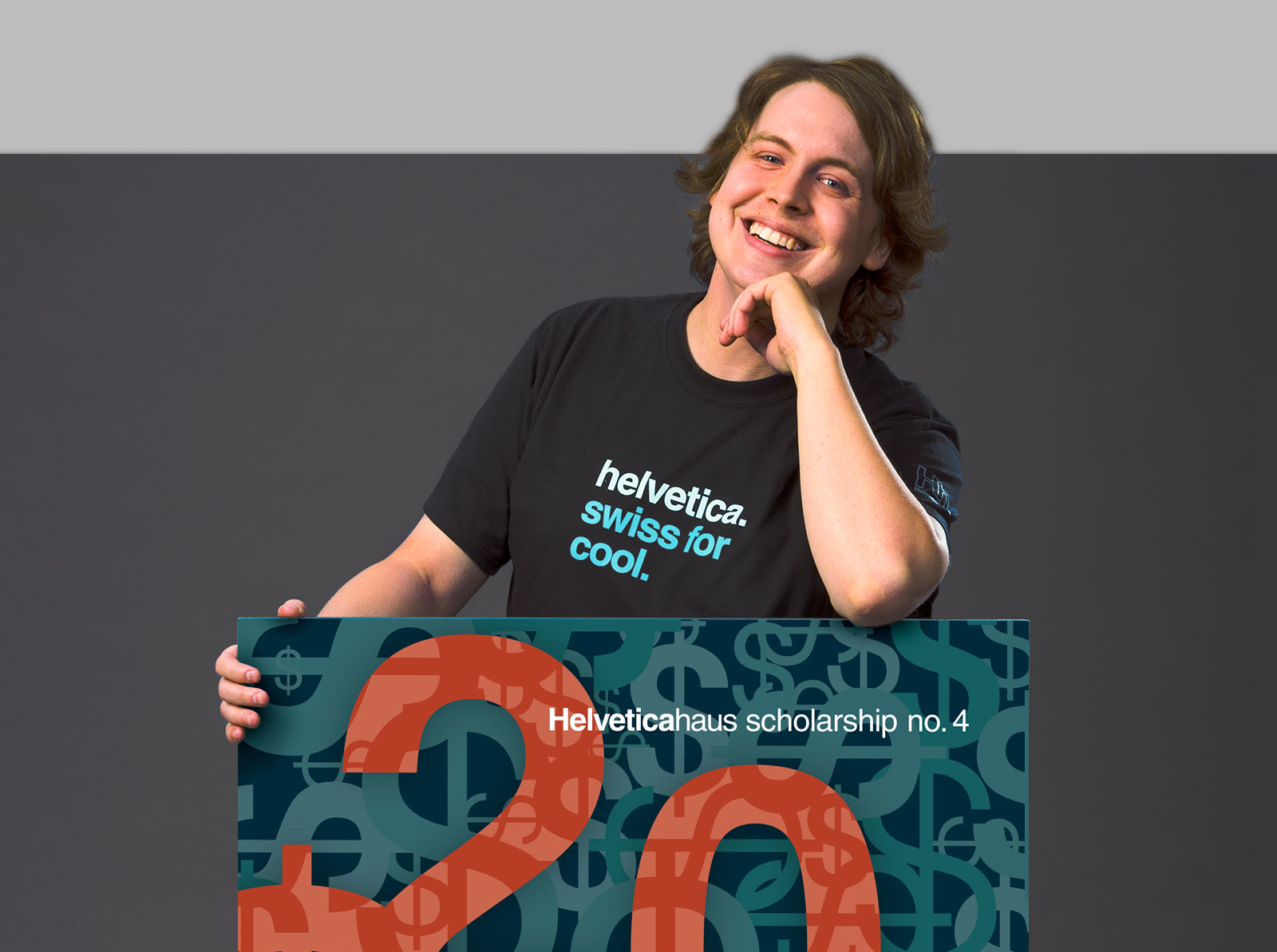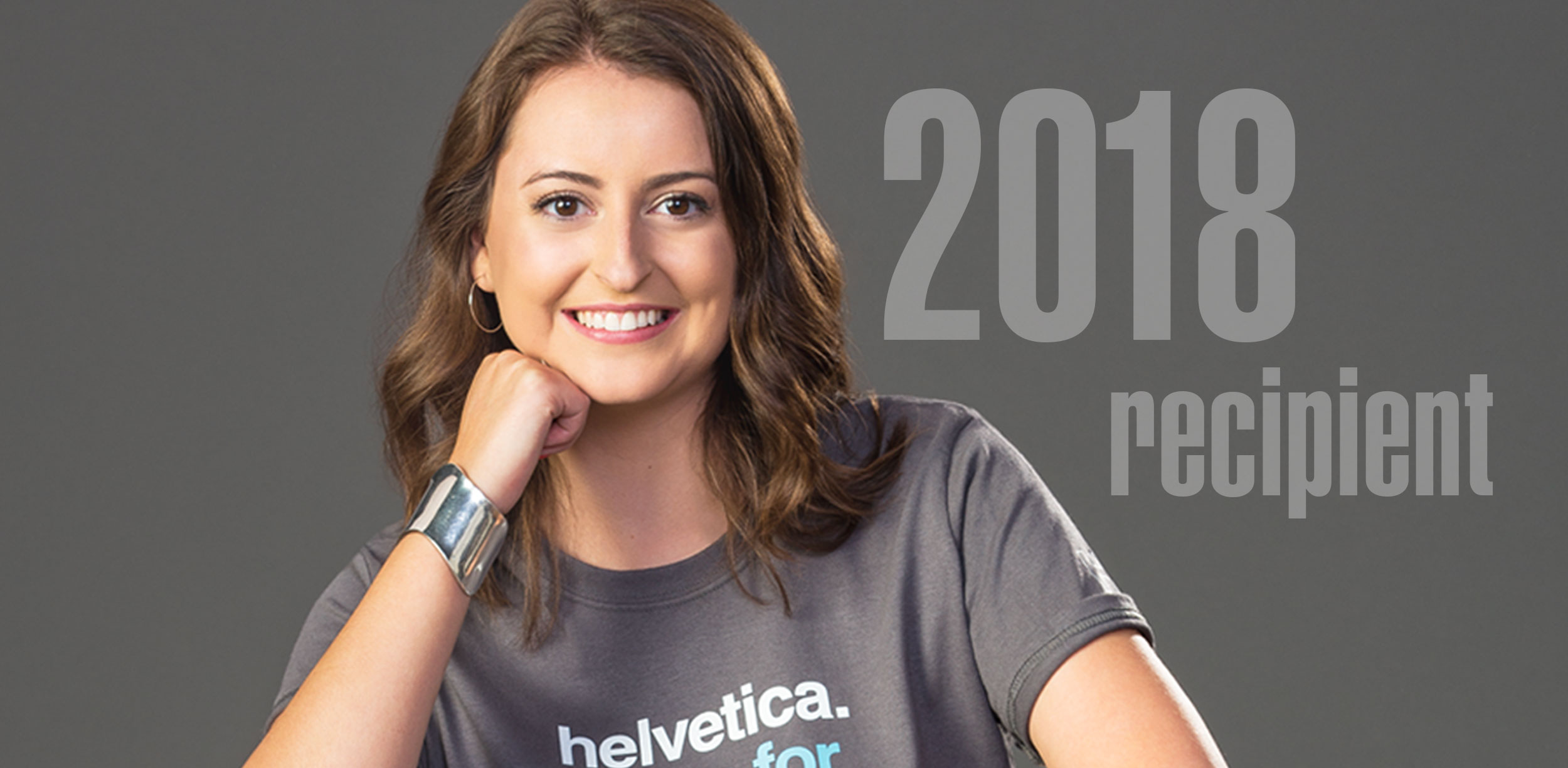 TESSA VLAAR
AAS, graphic design
Spokane Falls Community College, 2019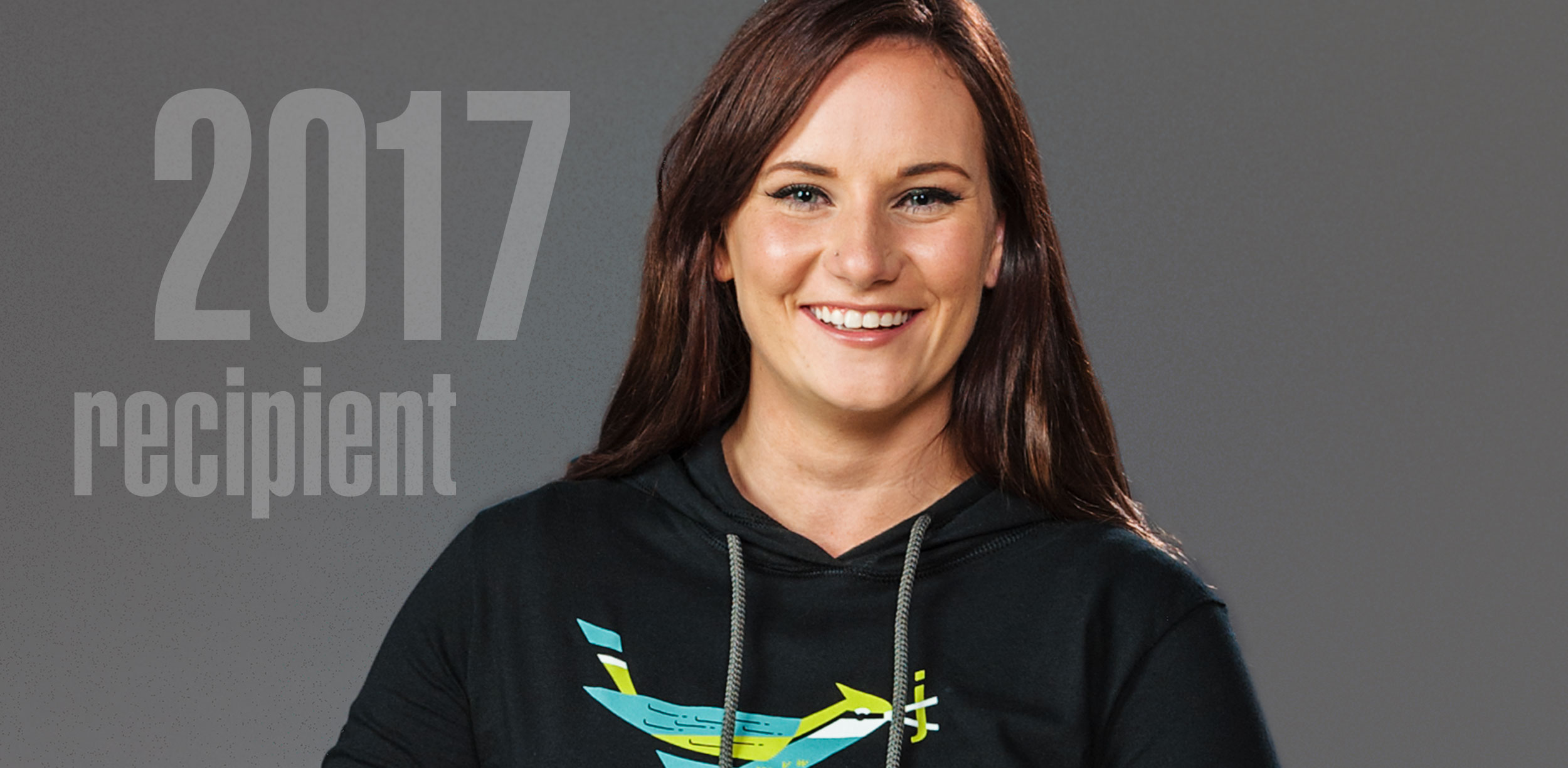 JAYDRA ERCHUK-JOHNSON
AAS, graphic design
Spokane Falls Community College, 2018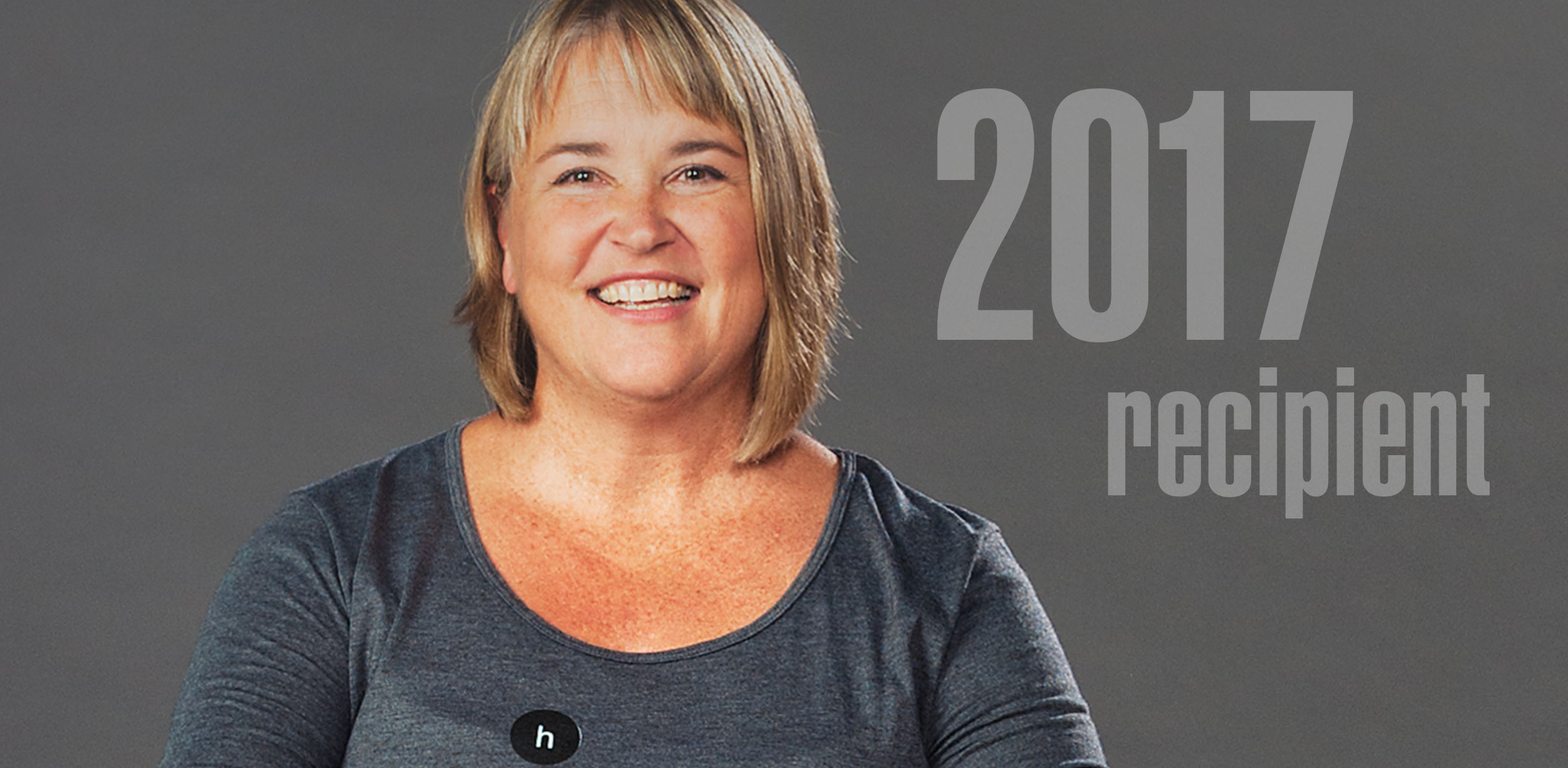 JILL POLAND
AAS, graphic design
Spokane Falls Community College, 2018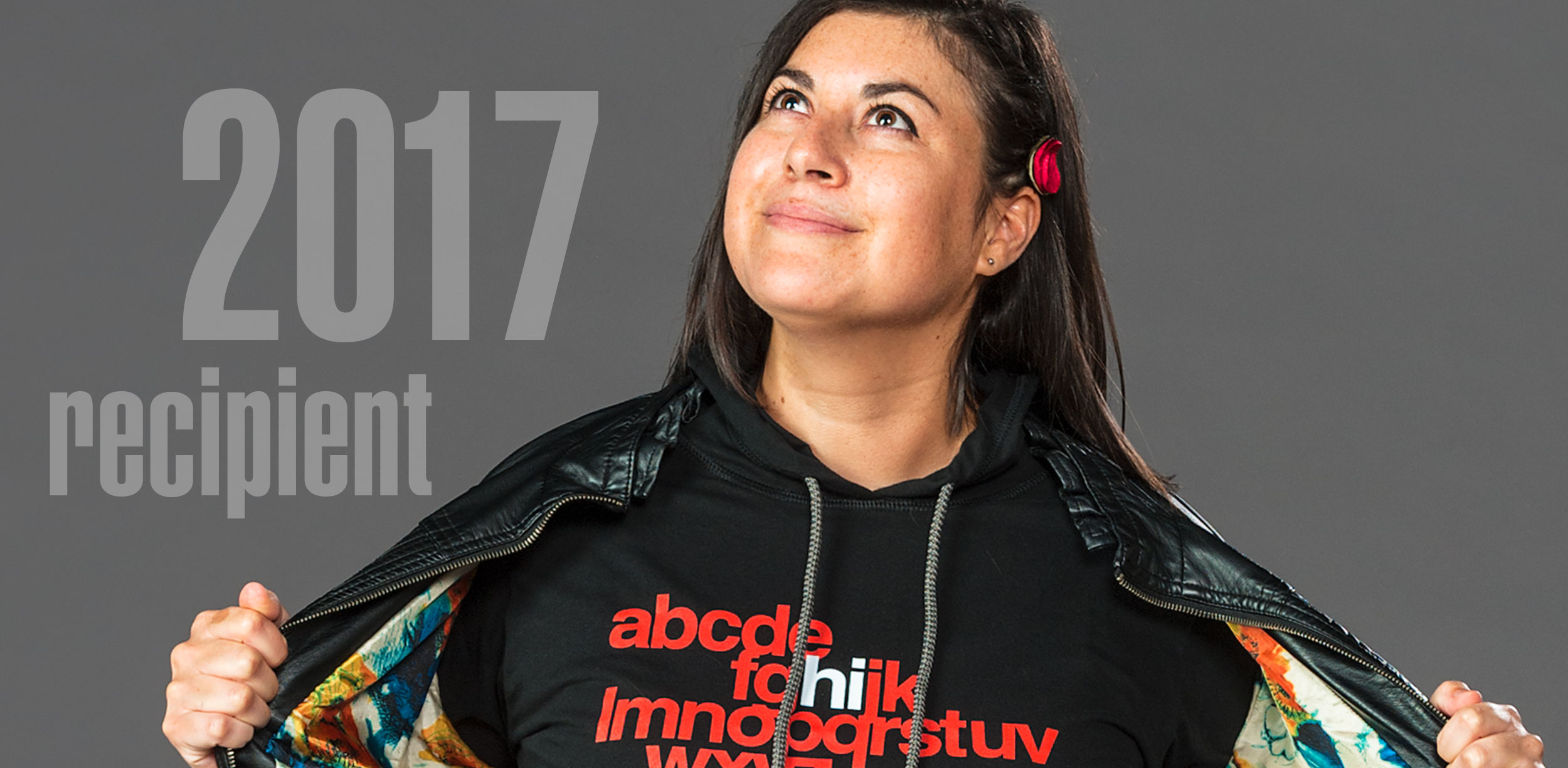 TERESA MENDOZA EMBREY
AAS, graphic design
Spokane Falls Community College, 2018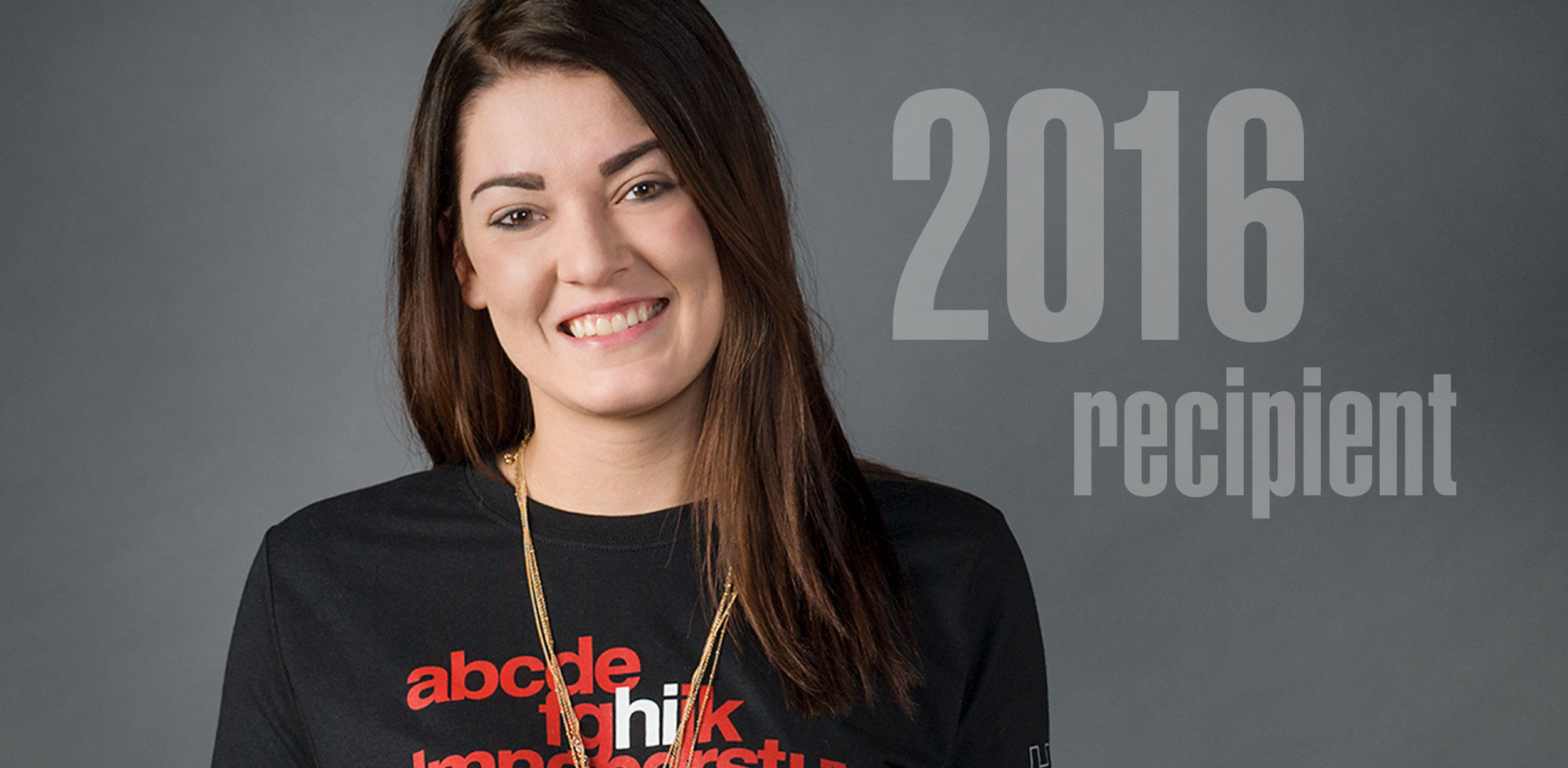 ISABEL HEISLER
AAS, graphic design
Spokane Falls Community College, 2017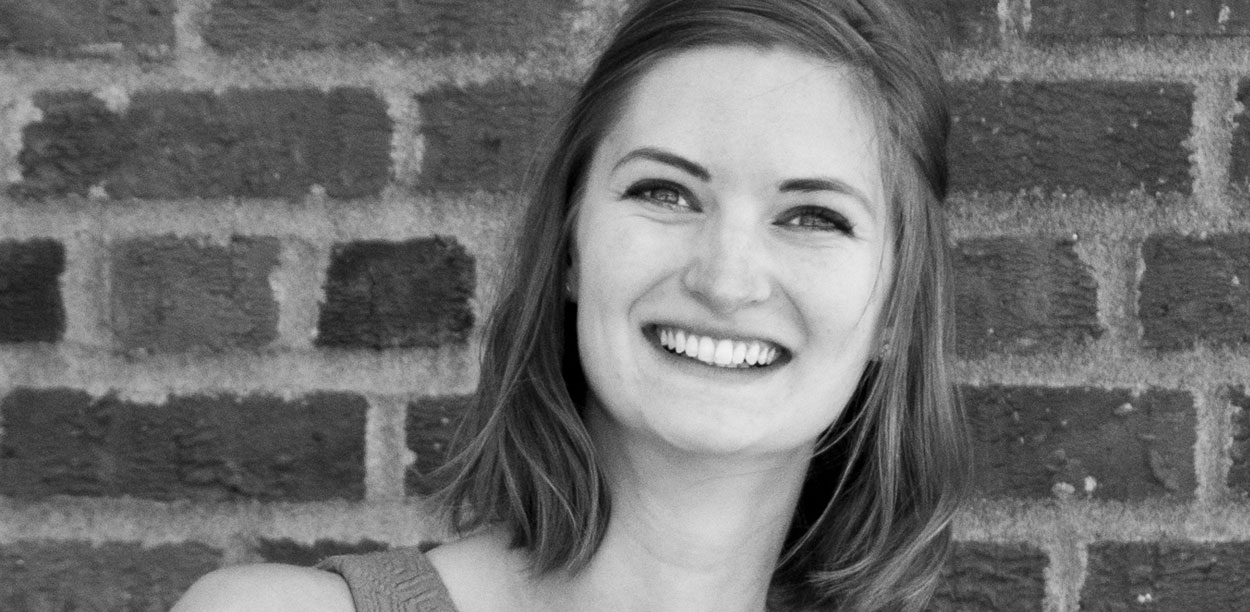 HALEY ANDERSON
Haley Anderson loves all things design. Especially ampersands. In fact, the Studio SC designer has a dream: to one day have her own line of and symbols.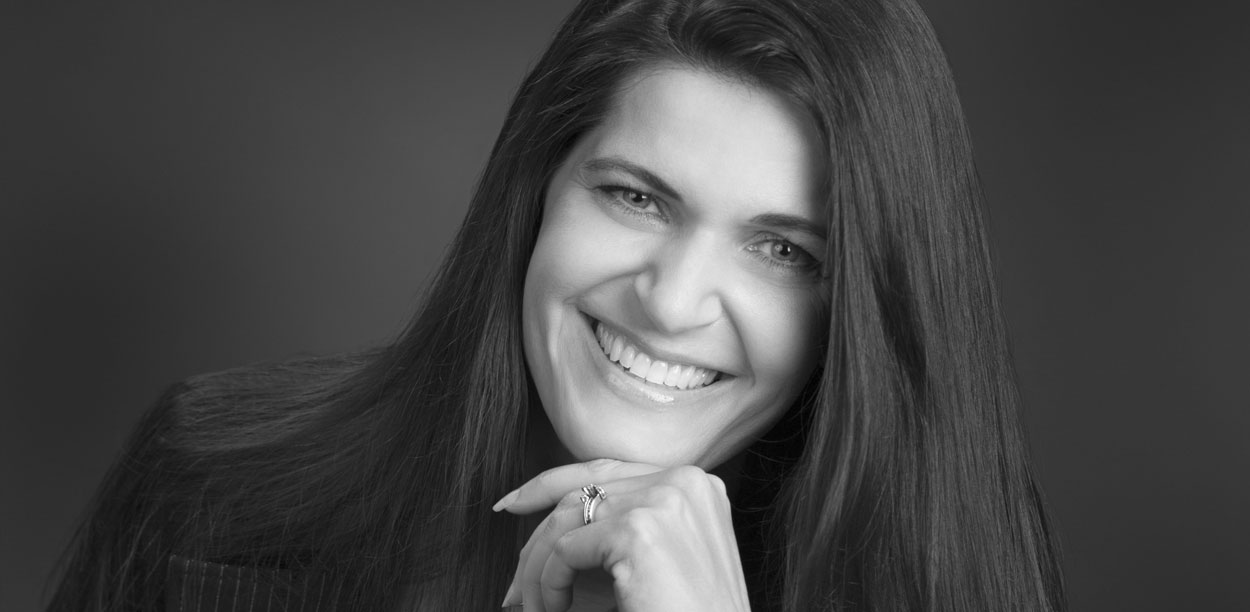 LORRI JOHNSTON
From small-town girl to Seattle Art School instructor to business owner to art director, Lorri Johnston has accomplished more than most folks twice her age.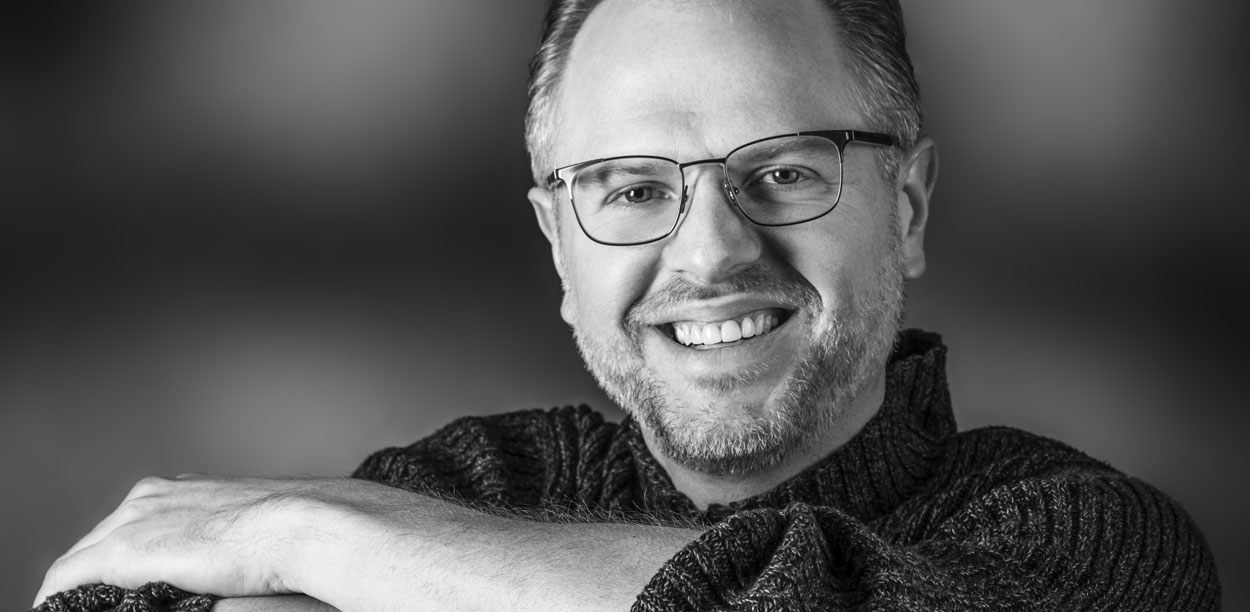 CARL HEIDLE
Past president of AAF Spokane, former college design instructor, and senior designer at helveticka, Carl Heidle has some advice for young 'uns: "Embrace failure."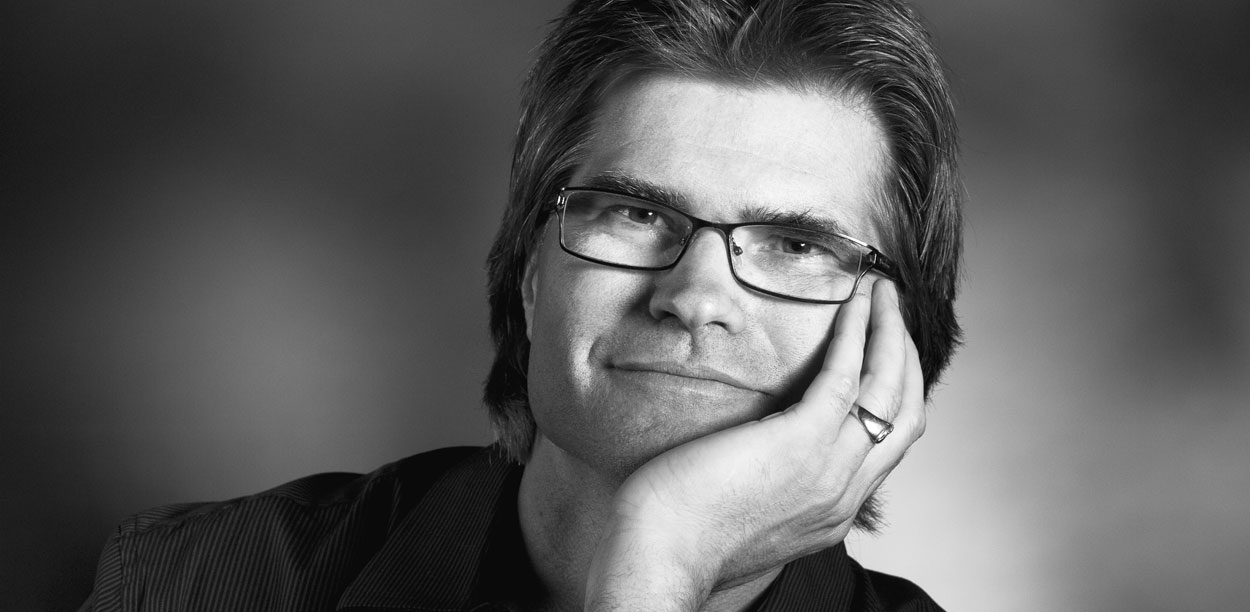 CK ANDERSON
A successful organization needs both brains and beauty at the top. CK Anderson offers neither – though he occasionally comes up with a good idea.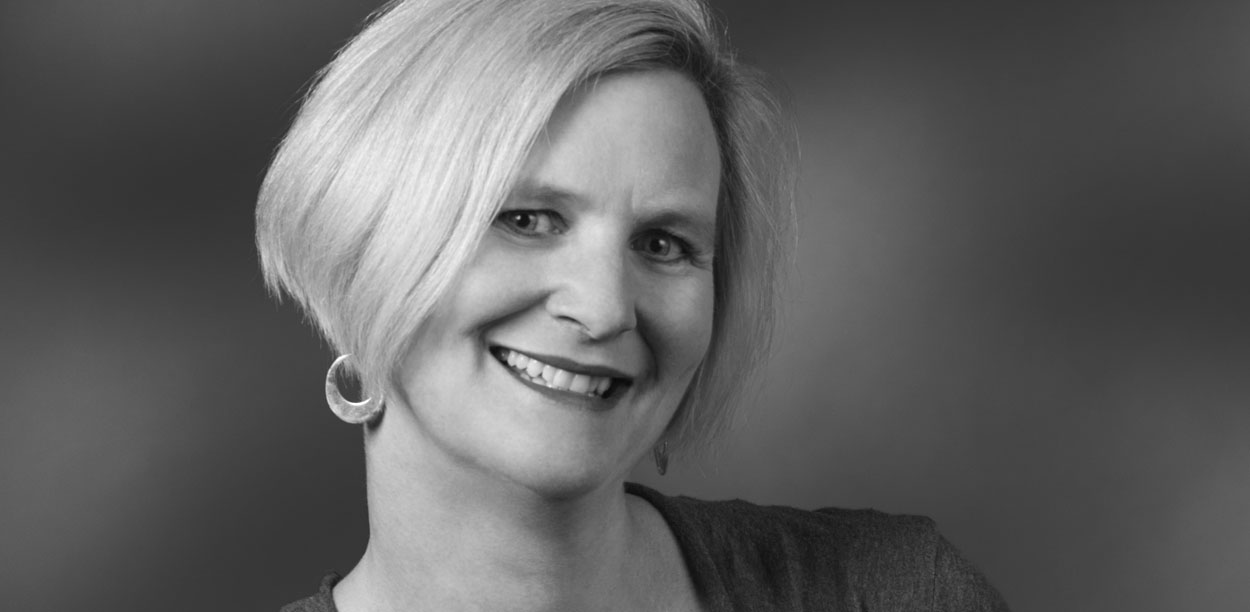 LINDA ANDERSON
Linda Anderson hasn't worn a T-shirt since 1977. Nevertheless, her keen fashion sense ensures that Hh's apparel sets a new standard in quality.
---
The Helveticahaus Scholarship Fund is managed by the Community Colleges of Spokane Foundation. Scholarships apply to the following academic year. Helveticahaus reserves the right to not award this scholarship if a suitable candidate cannot be found.