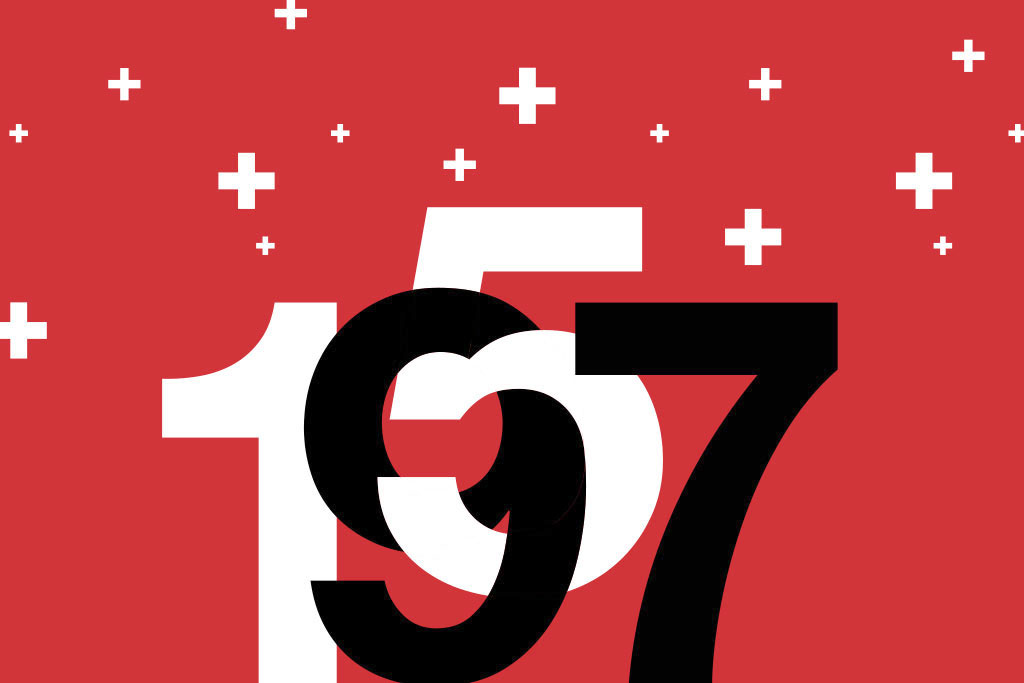 Don't tell anyone, but we've just extended our 60th anniversary sale another two days.
That means you can continue to take advantage of our lowest prices of the year – just $19.57 for select Tts and tanks – until 11:59 p.m., Friday, June 30! (Our union contract with Swiss Font Nerds Local #473 goes into effect at midnight.)
Seriously, folks, if you've been waiting for the right time to take your wardrobe to the next level, well…this is it. 48 hours. $19.57. The more you spend, the more you save.
---
Want the latest Hh news delivered straight to your inbox? Of course you do. Fill out the simple form below.