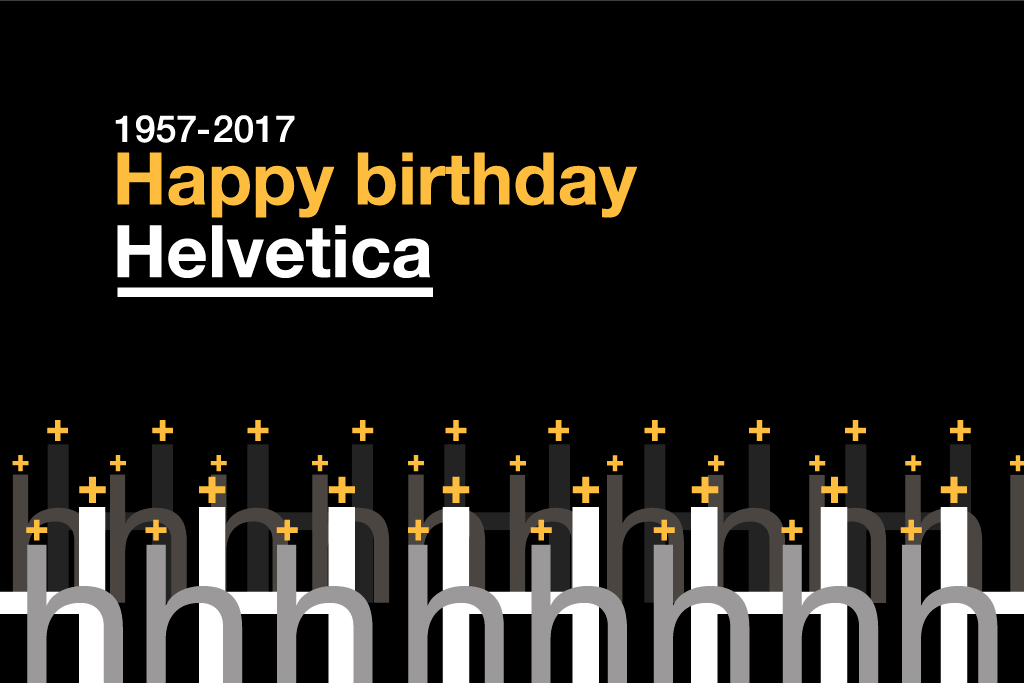 Did you know that there are only 187 shopping days left till Christmas?
Don't worry. We got you.
The good news is there's still one week left in our 60th anniversary sale! Which means you can outfit the entire family at a steep, steep discount. With select Tts and tanks at only $19.57, even those on your naughty list can look forward to that Most Wonderful Time of the Year.
And while you're at it, get yourself something…real nice. Like a set of notecards, or a monthly coffee subscription. After all, you've just finished your Christmas shopping in June. You've earned it!
Better get on it, though. With inventory flying out the door, we've had to ramp up production – and workers at our Toledo factory are threatening a strike.
---
Want the latest Hh news delivered straight to your inbox? Of course you do. Fill out the simple form below.