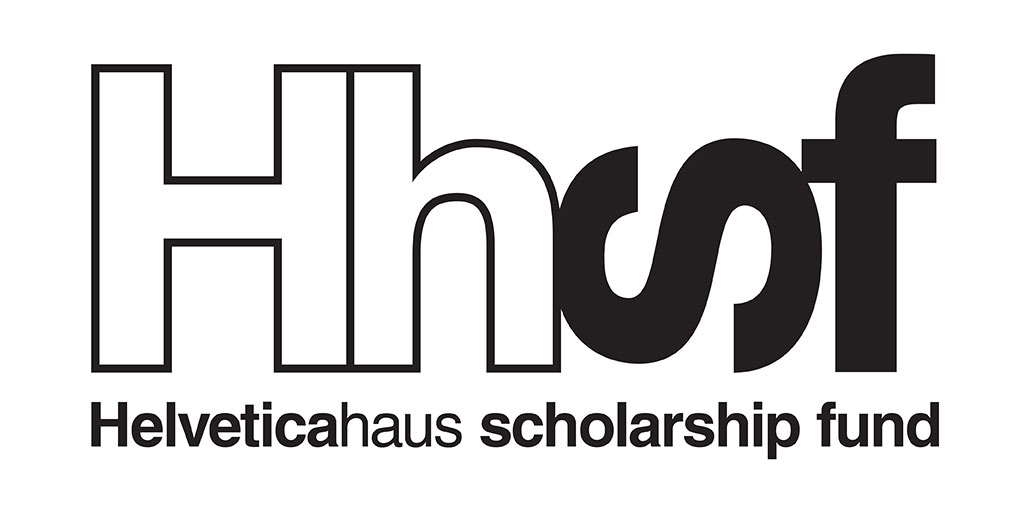 You've probably heard the news. A buck ain't what it used to be. It takes a lot more of your paycheck to buy a gallon of gas and a six-pack of whatever it is you kids are drinking these days.
We're not economists, but we are old. And we remember the last time inflation was this stupid: back when we were students at Spokane Falls Community College.
When Donna Summer and Rod Stewart ruled the airwaves.
When minimum wage was less than $3 an hour.
And when President Jimmy Carter told the American Society of Newspaper Editors that we couldn't rely on the government to stop inflation. "Success or failure," he said, "will be largely determined by the actions of the private sector of our economy."
What we really need, he added, is "to change from the preoccupation with self that can cripple our national will, to a willingness to acknowledge and to sacrifice for the common good."
So let's get to it.
We're now accepting applications for the annual Helveticahaus Scholarship. That's the one where an incoming second-year graphic design student will get $1,000 applied to next year's tuition.
All you have to do is click here to tell us a little about yourself, answer a question or two, and submit your portfolio. We'll take care of the rest.
Why? Because that's why we started Helveticahaus: to give back – in a creative and meaningful way – to the design profession that has given so much to us. To help young designers pursue and achieve their career aspirations. Or, as a certain former president once said, to contribute to the common good.
So. Ready to apply? Good – because we're ready to see your work.
---
Want the latest Hh news delivered straight to your inbox? Of course you do. Fill out the simple form below.