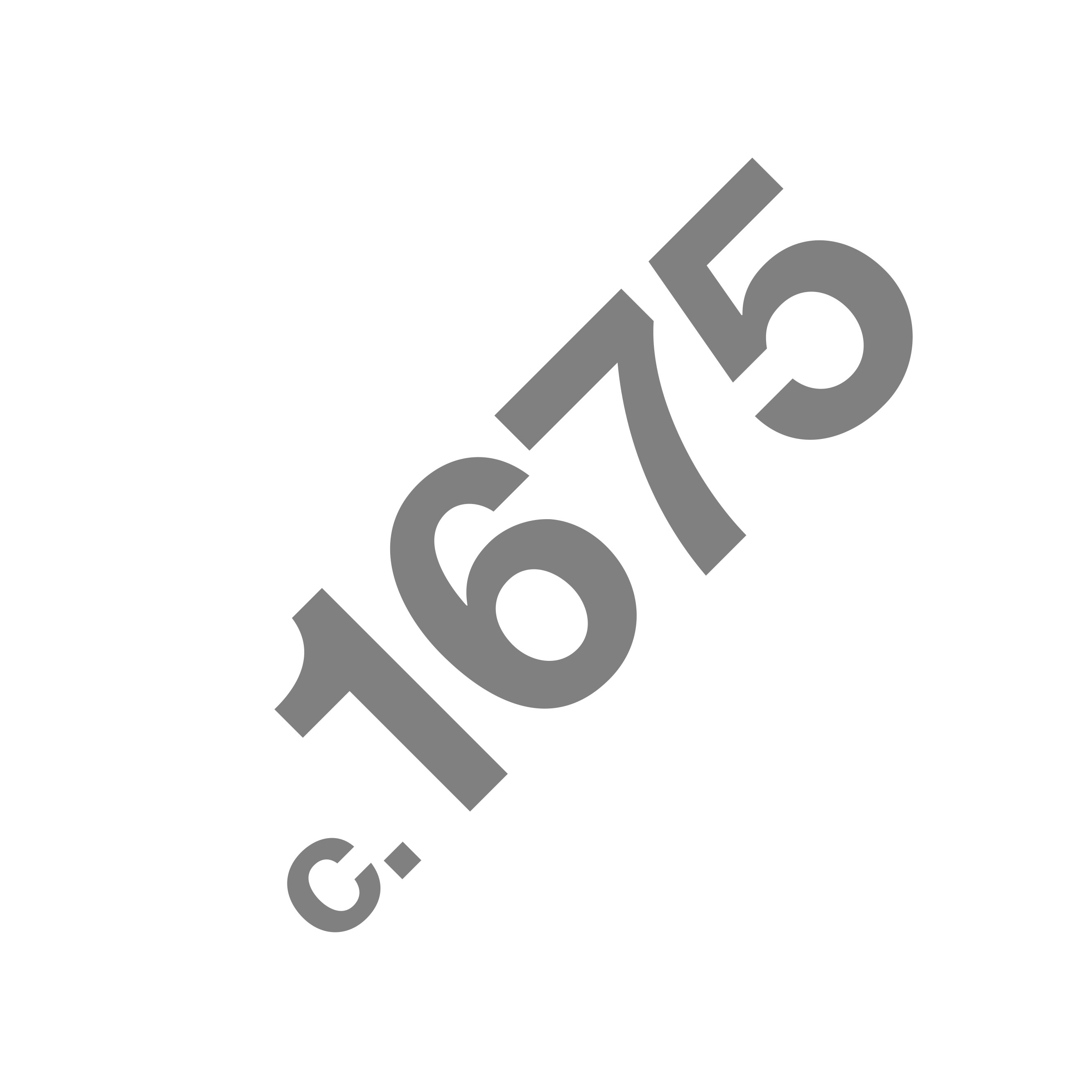 Haas'sche Schrifthiesserei (Haas Type Foundry) is founded by printer Jean Exertier in Basel, Switzerland.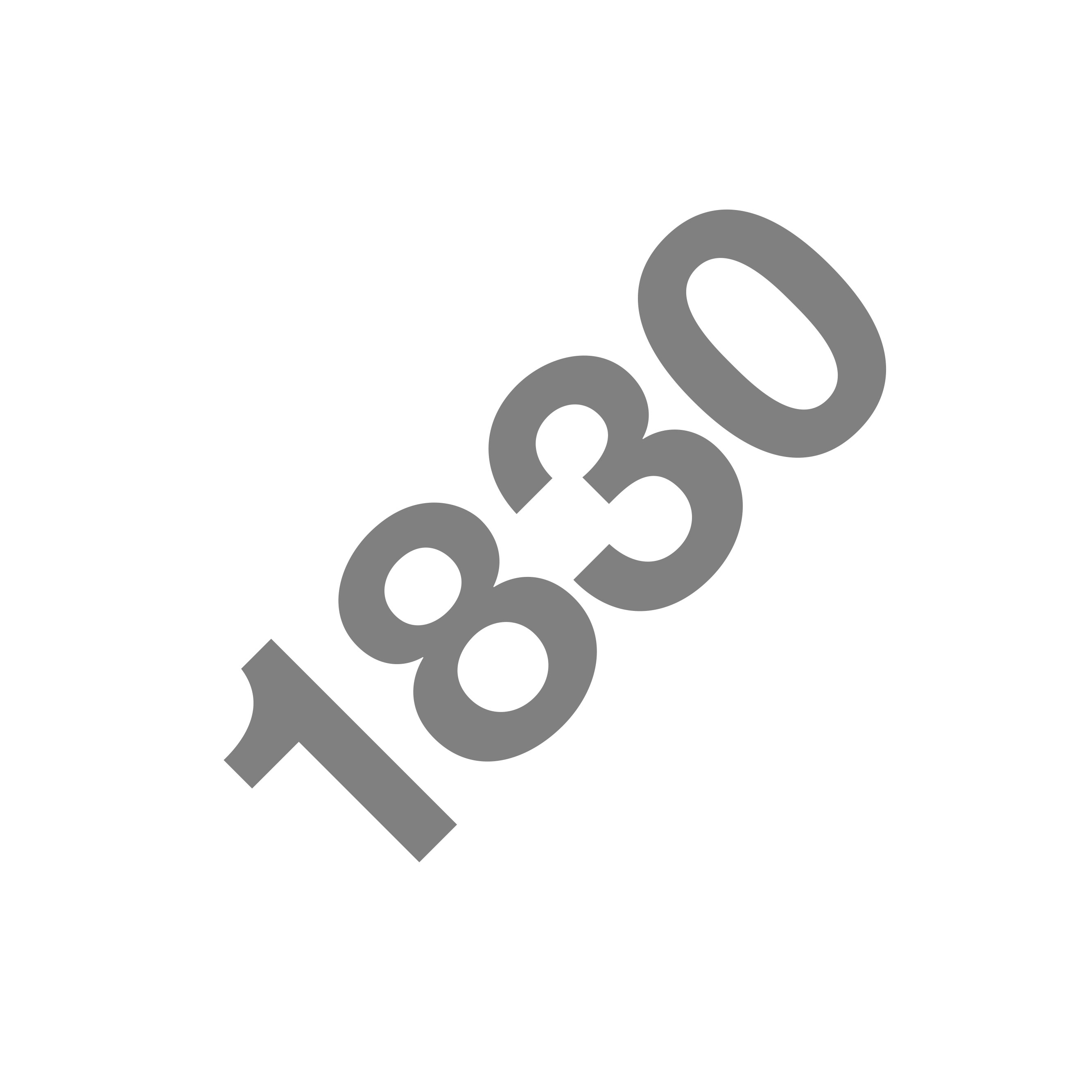 The term sans serif – "without decorative extensions" – is coined by a French type founder.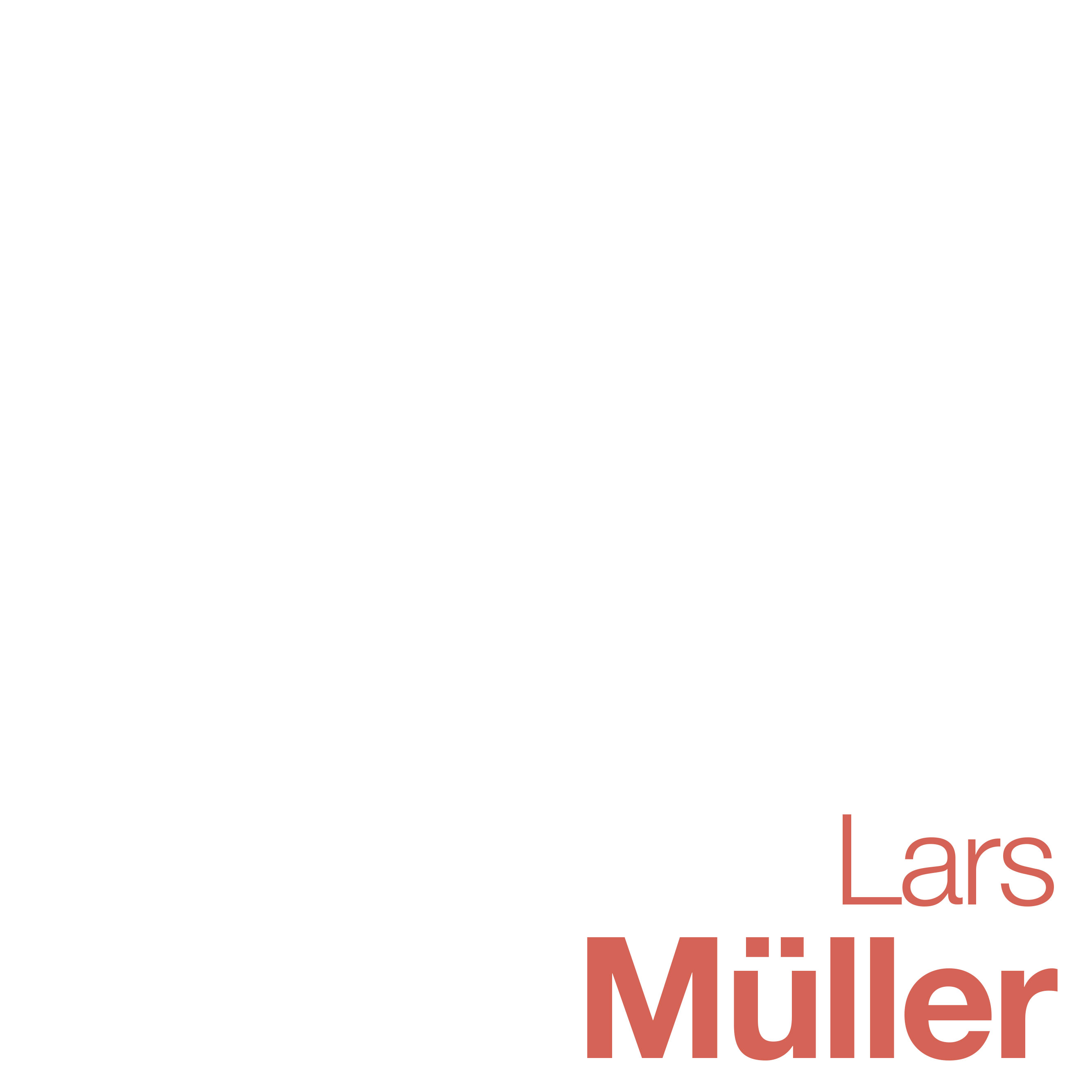 "I think I'm right calling Helvetica the perfume of the city. It is just something we don't notice usually but we would miss very much if it wouldn't be there."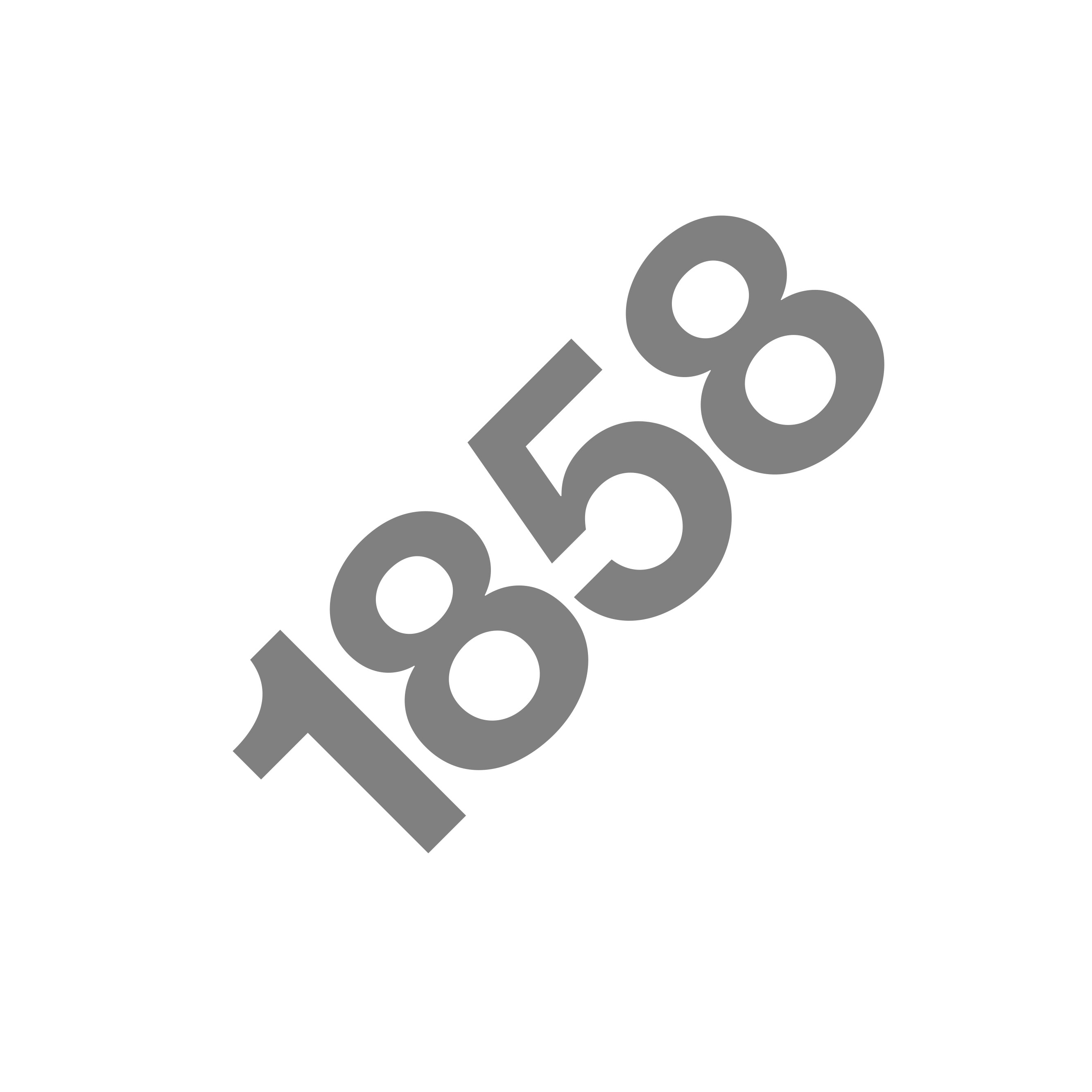 Hermann Berthold establishes Berthold Type Foundry in Berlin.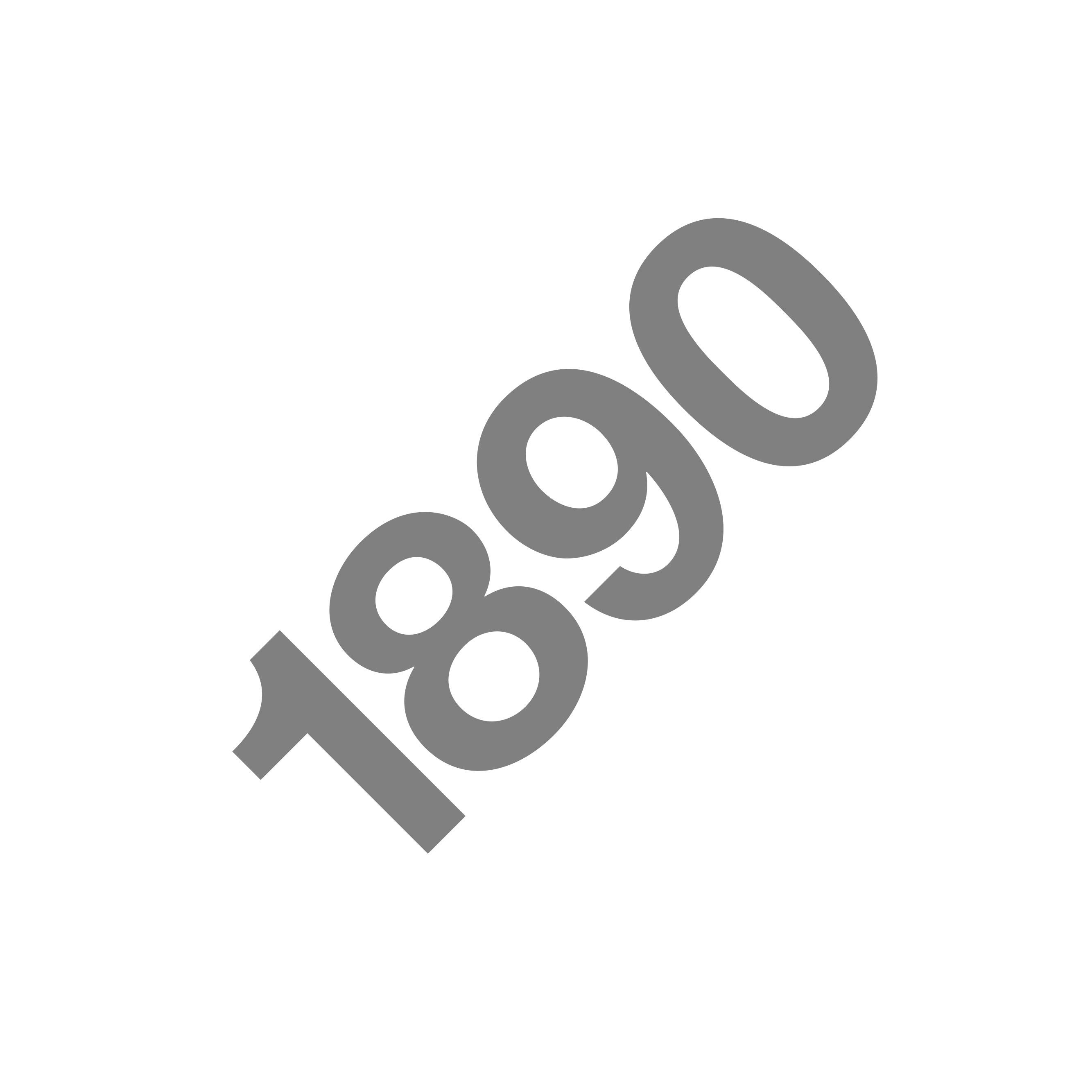 Berthold Type creates Akzidenz Grotesk, a sans serif typeface.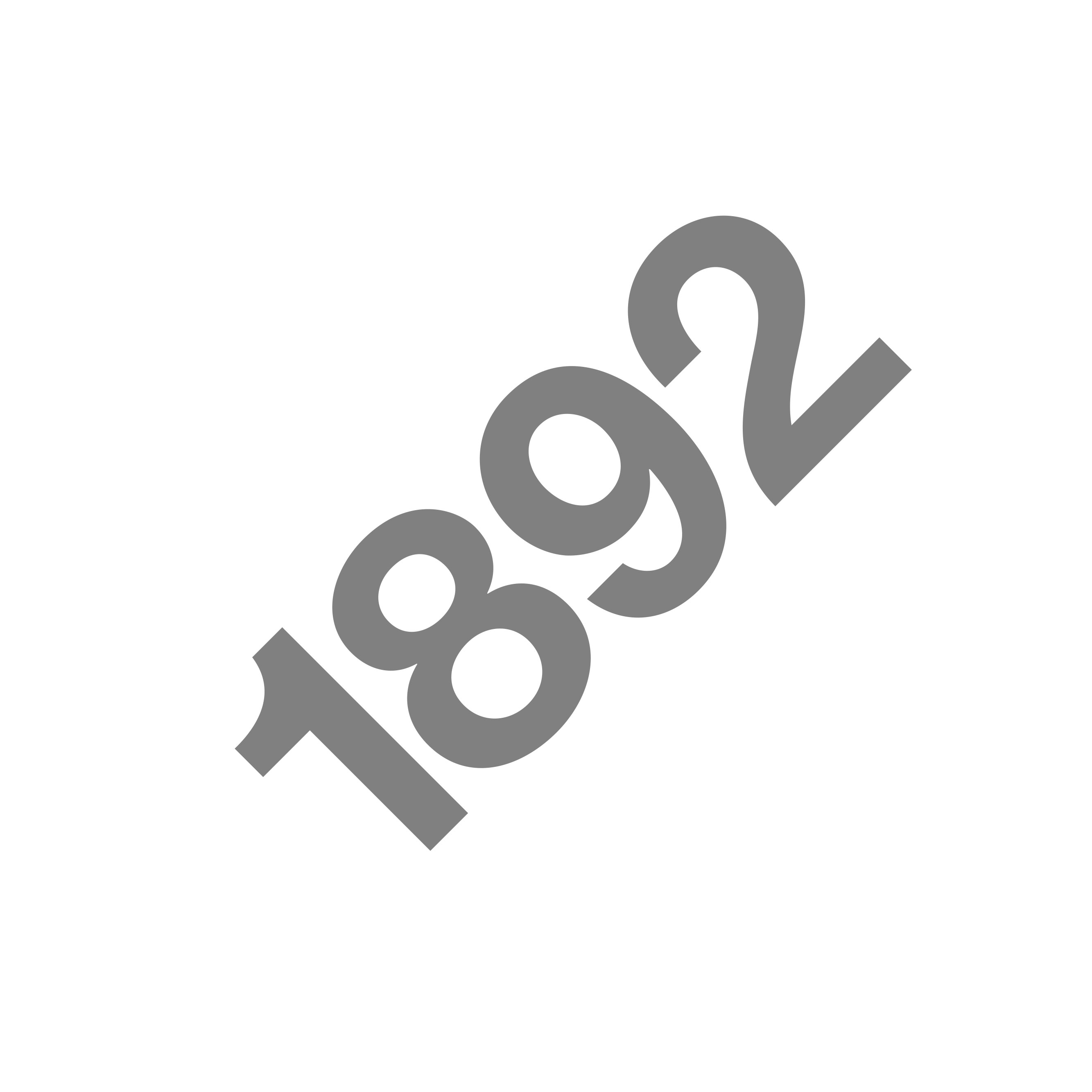 Eduard Hoffman is born in Zurich.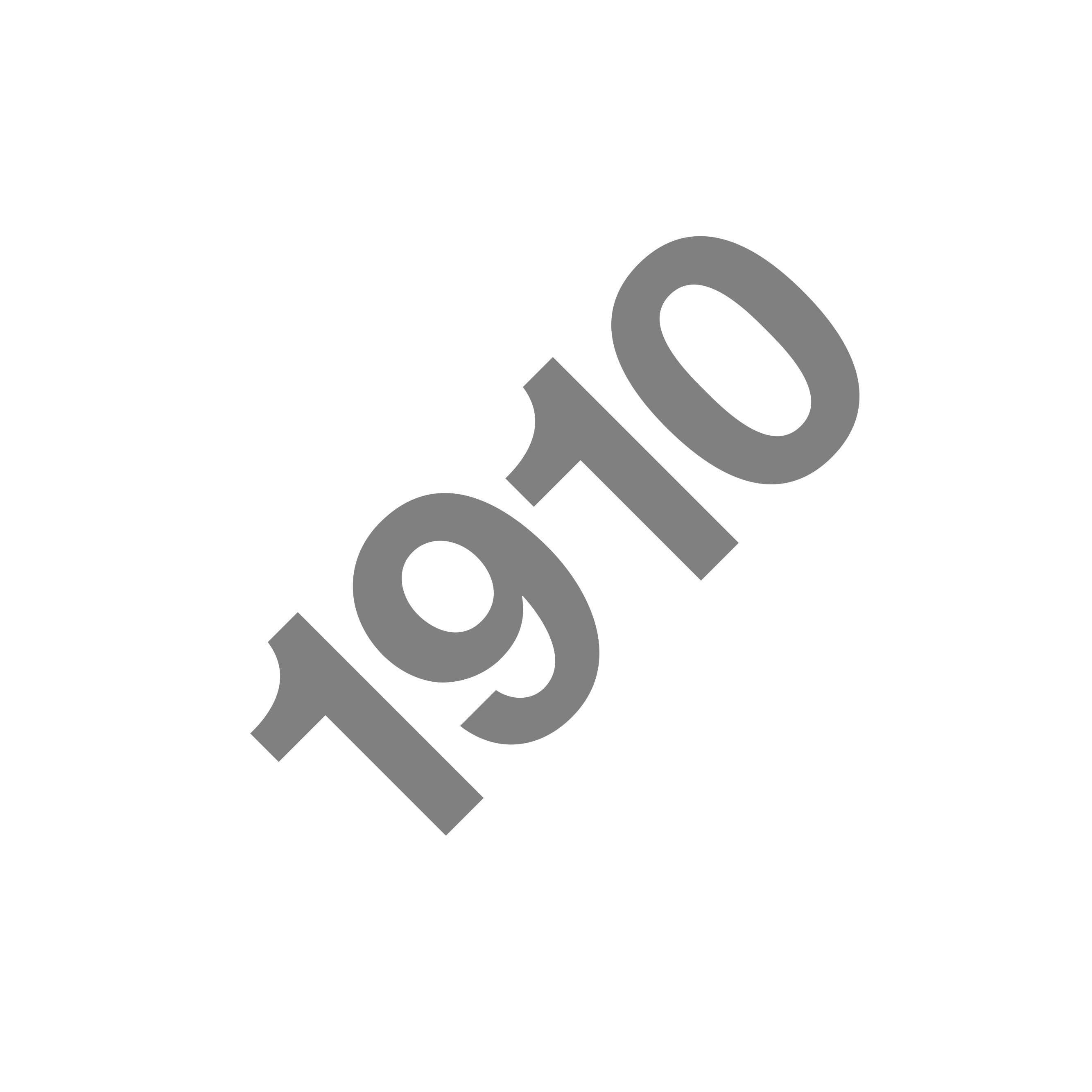 Max Miedinger is born in Zurich.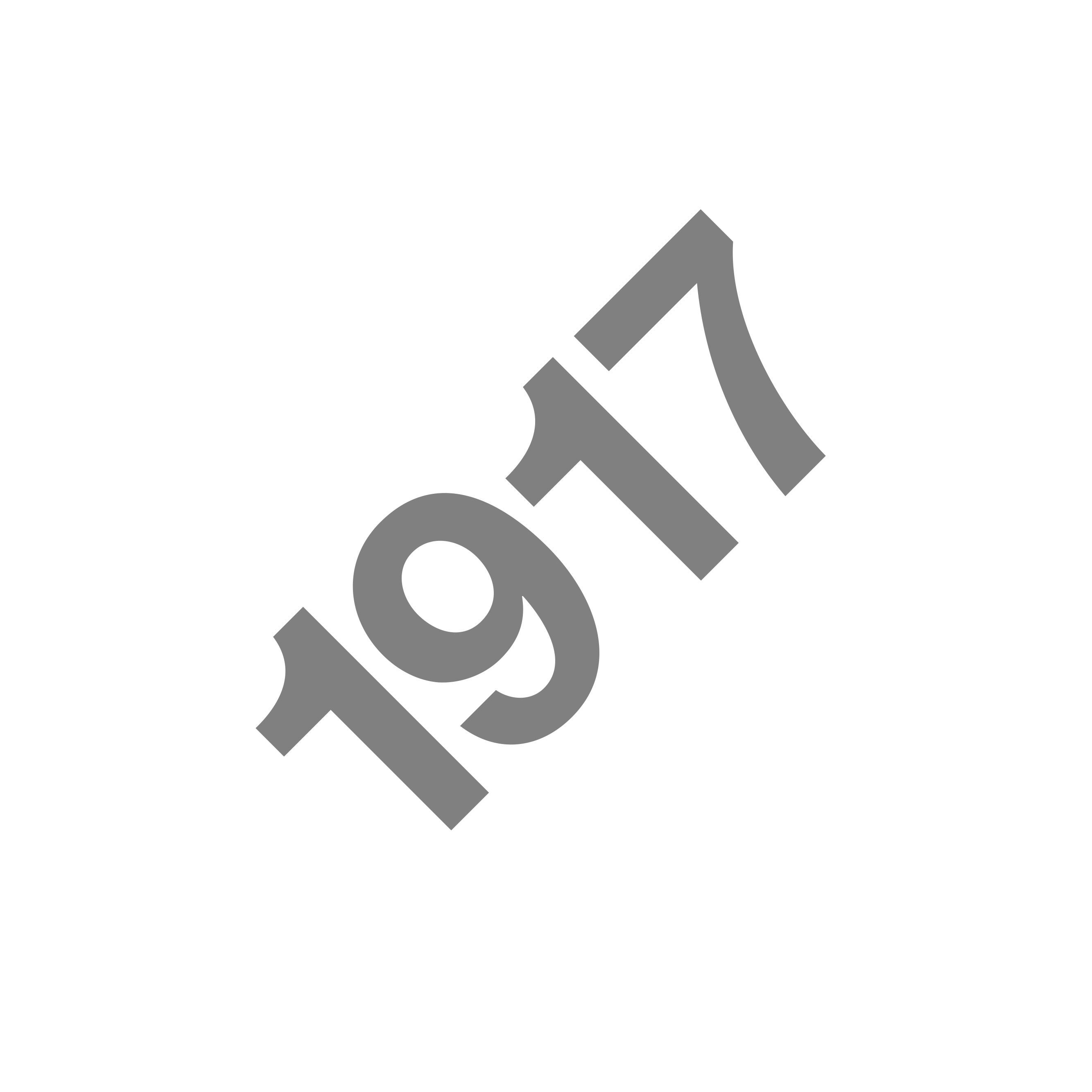 Eduard Hoffman joins his uncle Max Thayer's company – the Haas Type Foundry, now located in Münchenstein, Switzerland – and begins a career in typography.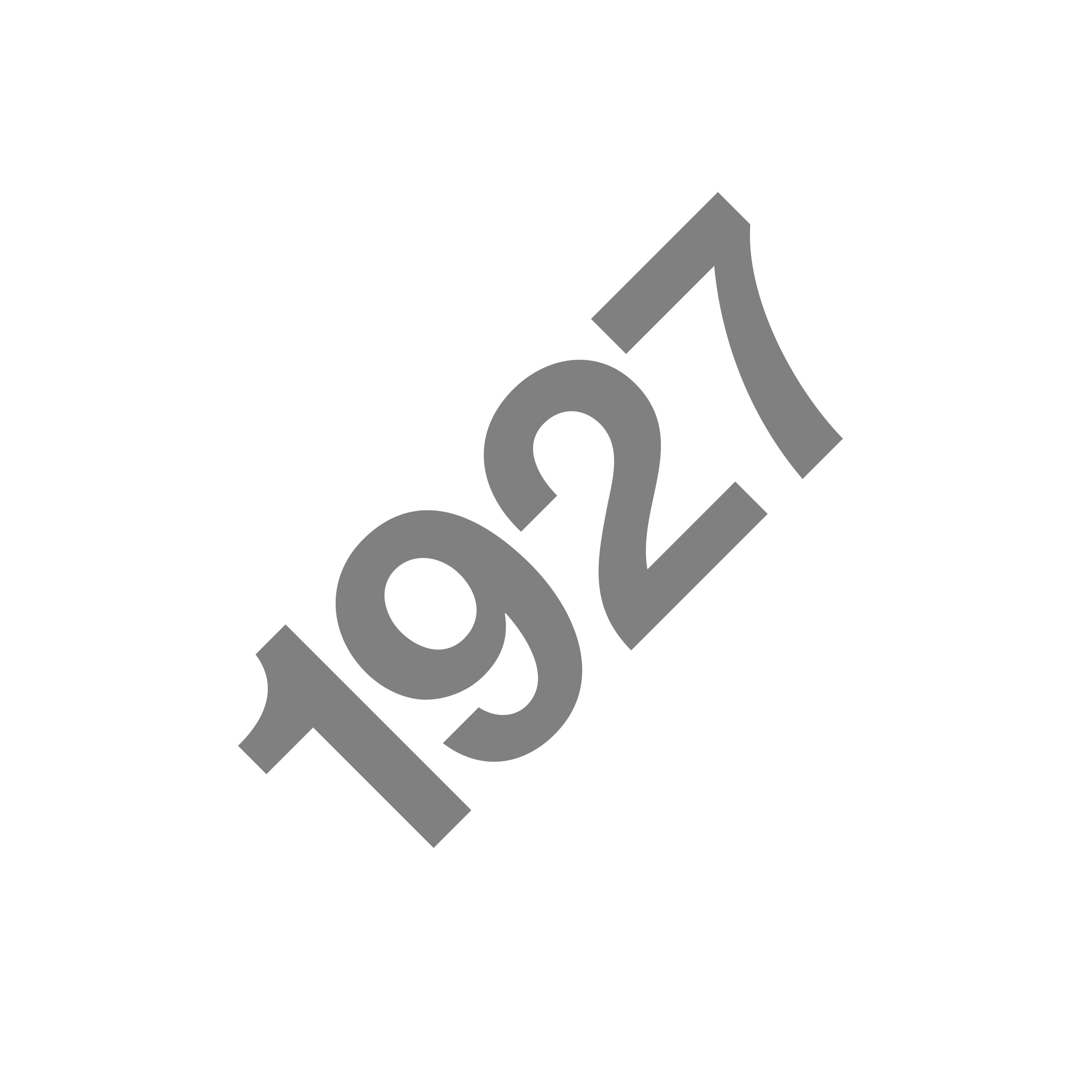 The Stempel Foundry acquires shares in the Haas foundry; the two begin to share matrices.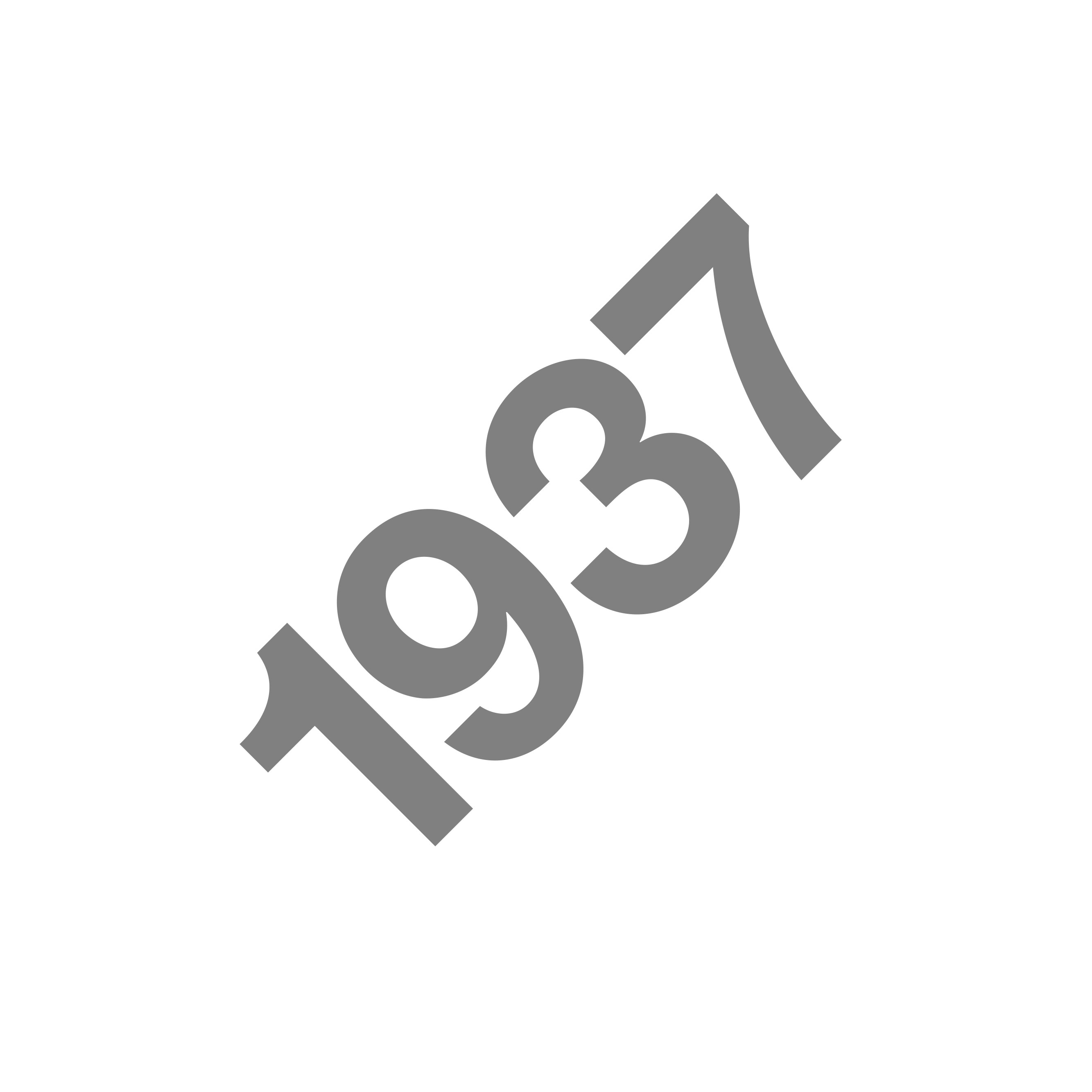 Max Miedinger finds employment as a typographer with Globe, an advertising studio.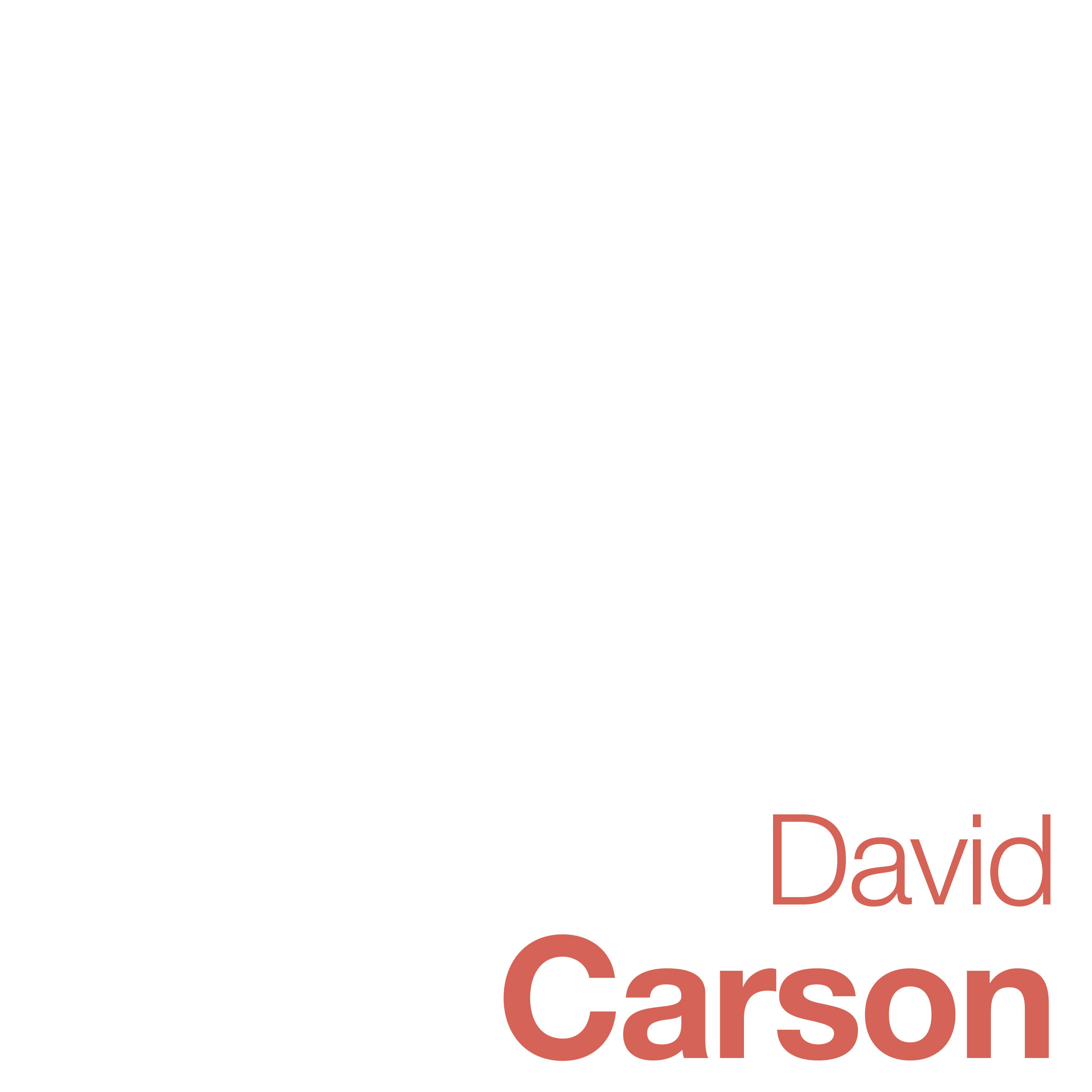 "If you have no intuitive sense of design, then call yourself an 'information architect' and only use Helvetica."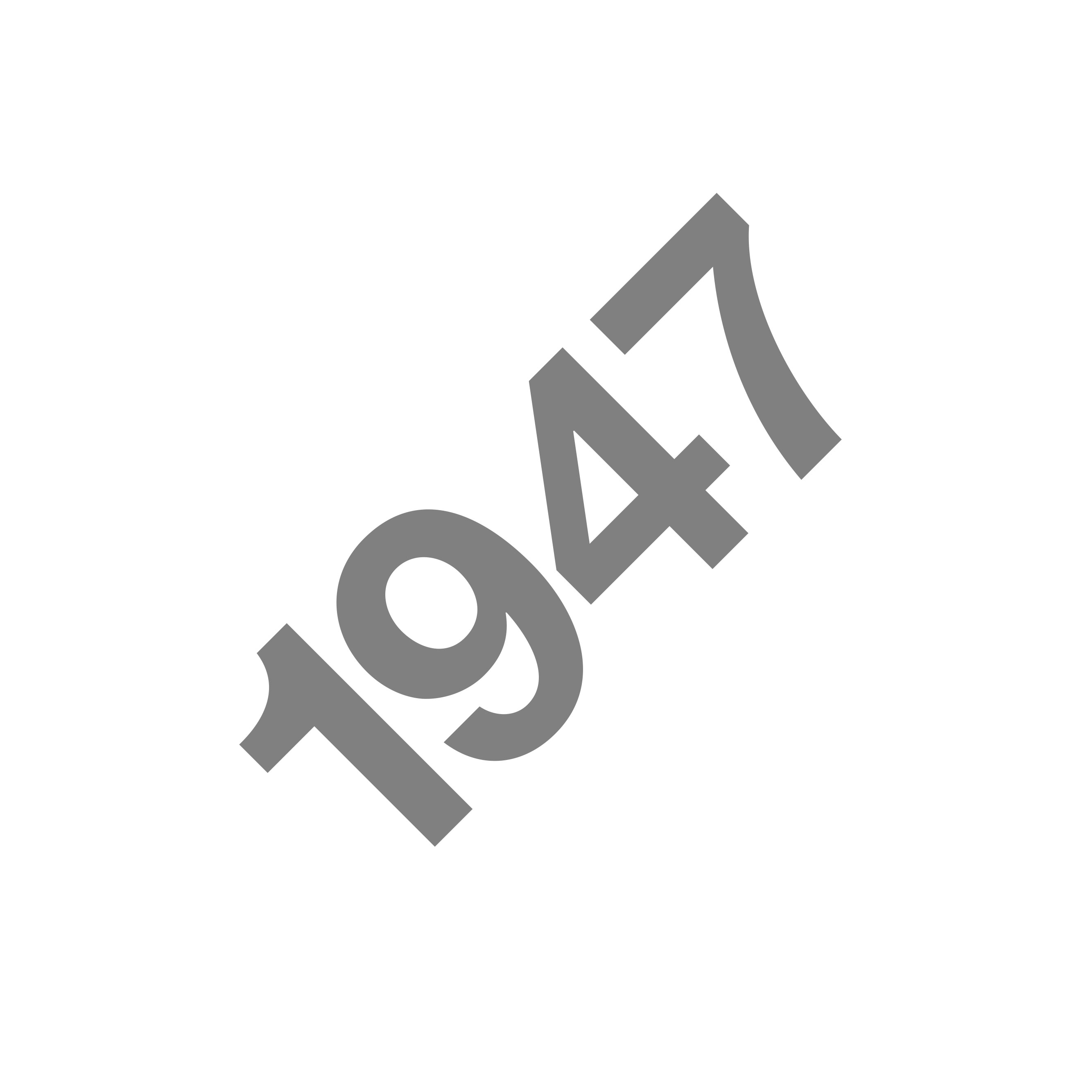 Max Miedinger is hired at Haas Type Foundry as a representative.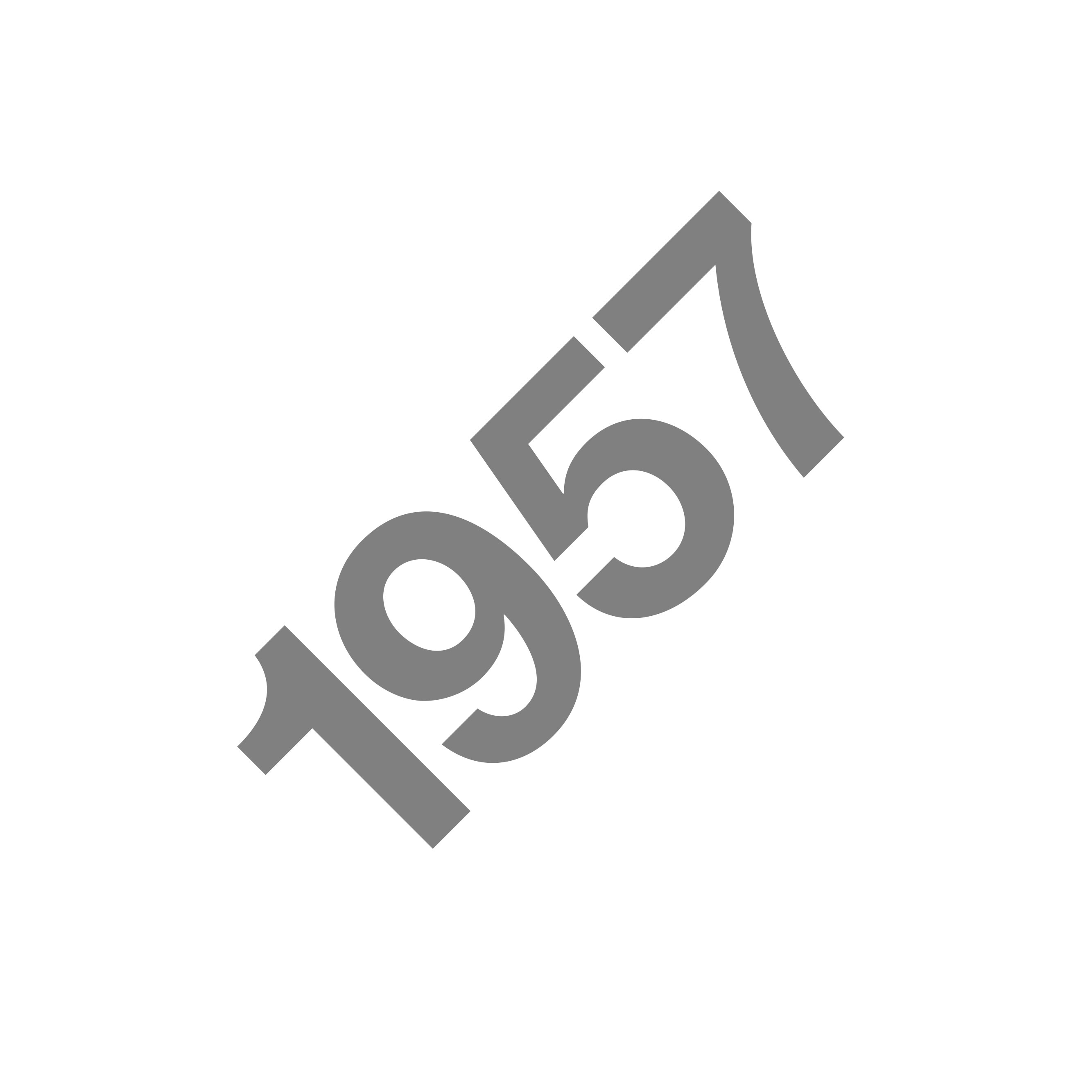 Max Miedinger and Eduard Hoffman design Neue Haas Grotesk, based on Berthold's Akzidenz Grotesk.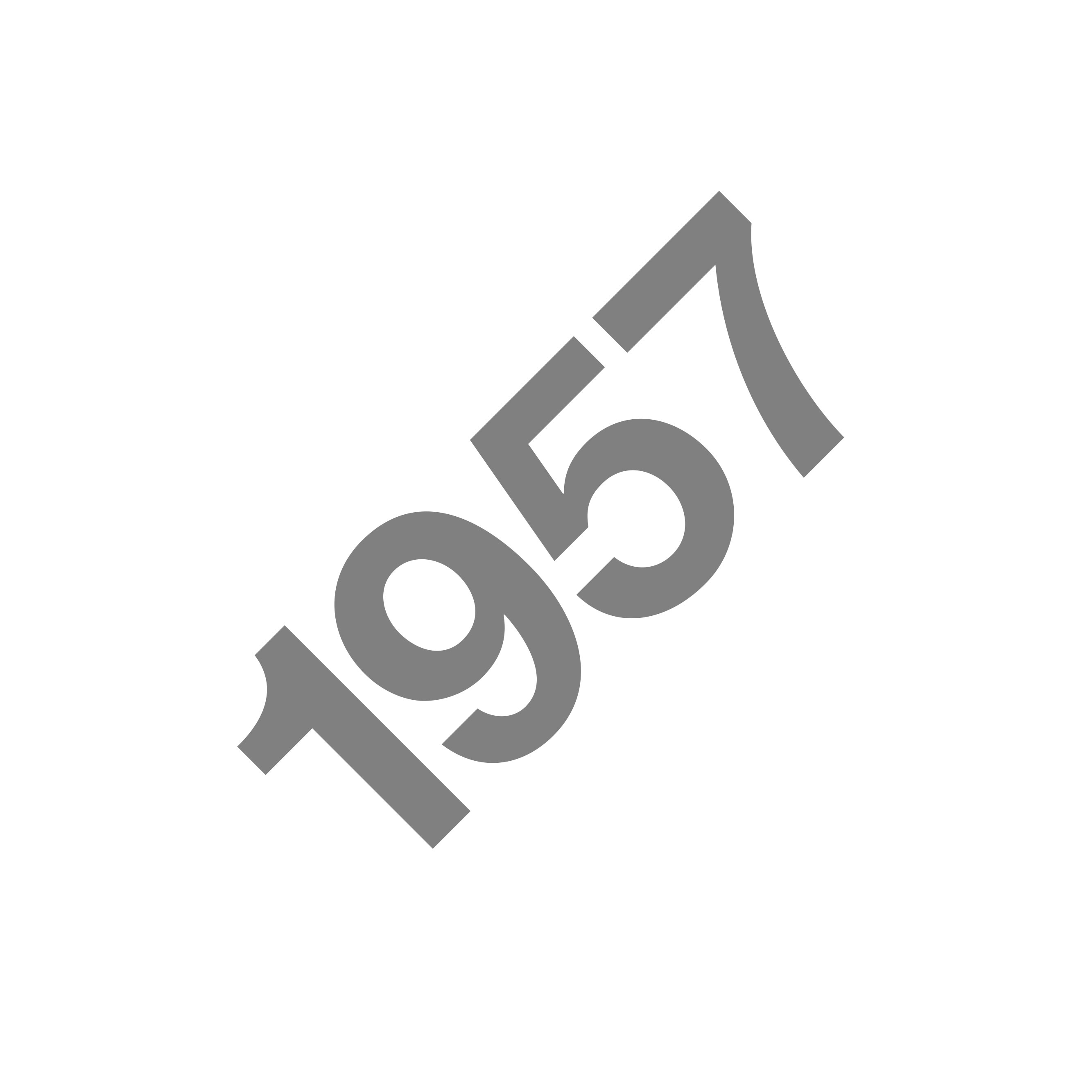 Neue Haas Grotesk is first presented to the public at the Graphic 57 trade fair in Lausanne, Switzerland.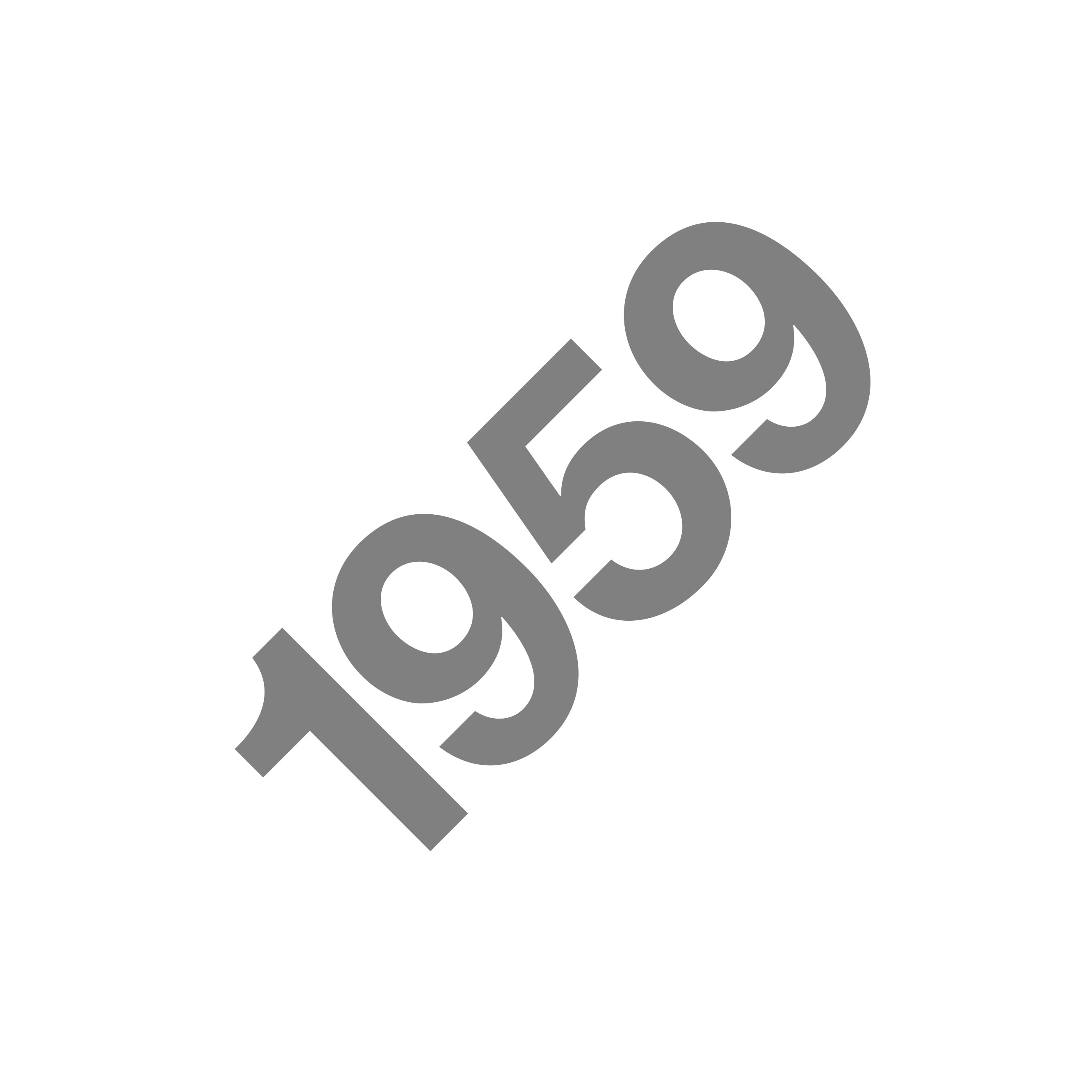 Ten percent of Swiss printers are carrying Neue Haas Grotesk.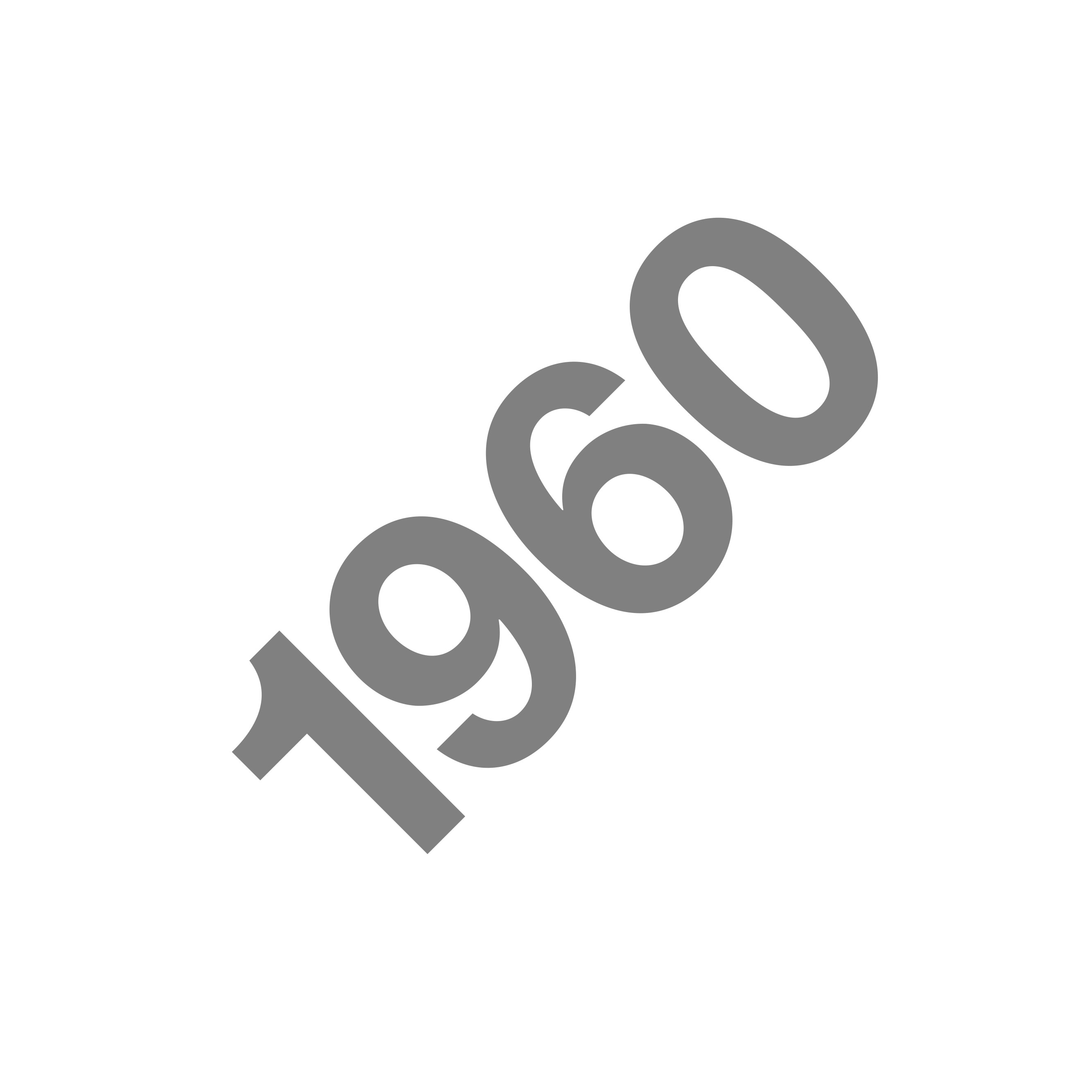 Haas parent company D. Stempel AG changes the name to Helvetica – Latin for "Swiss" – to make the font more marketable internationally.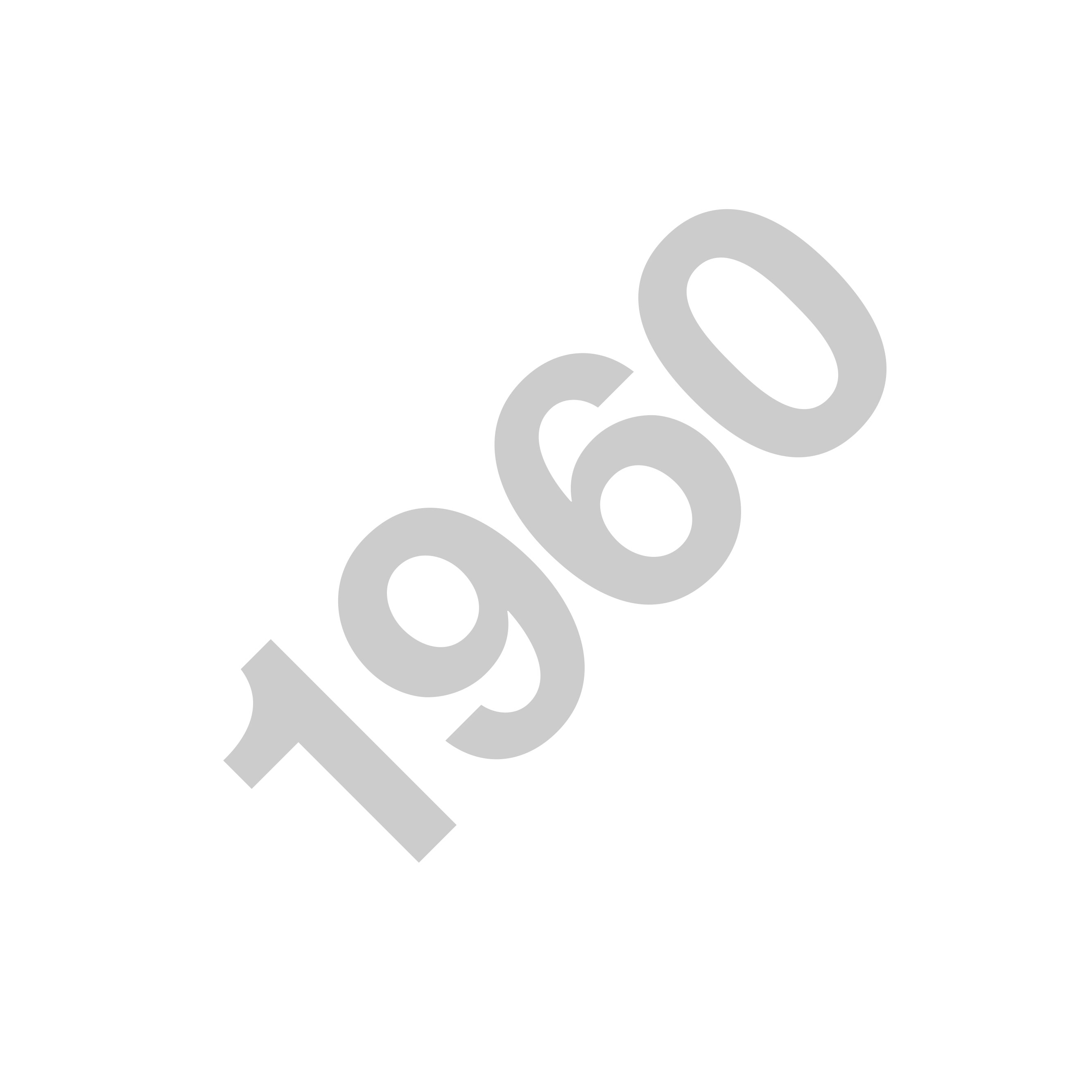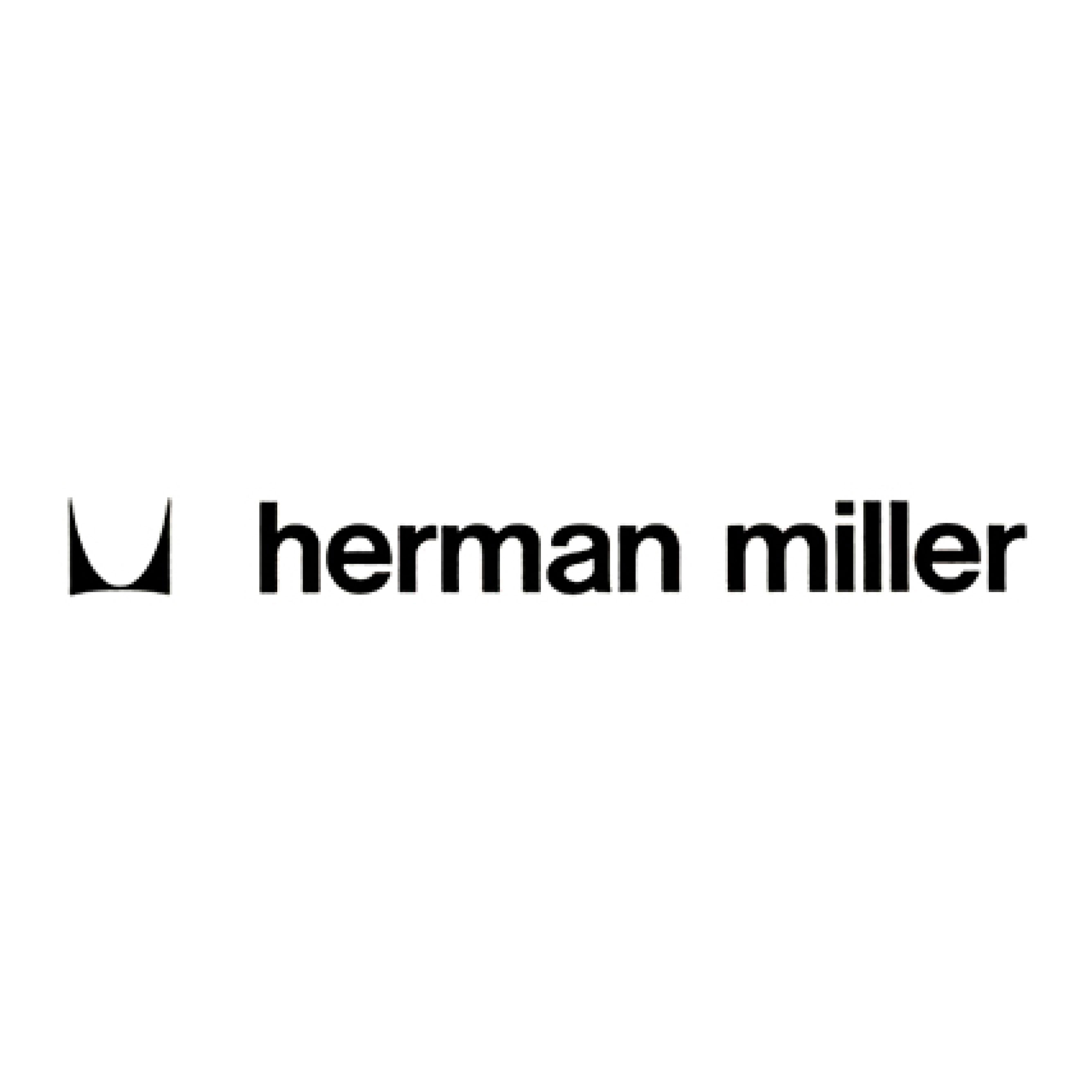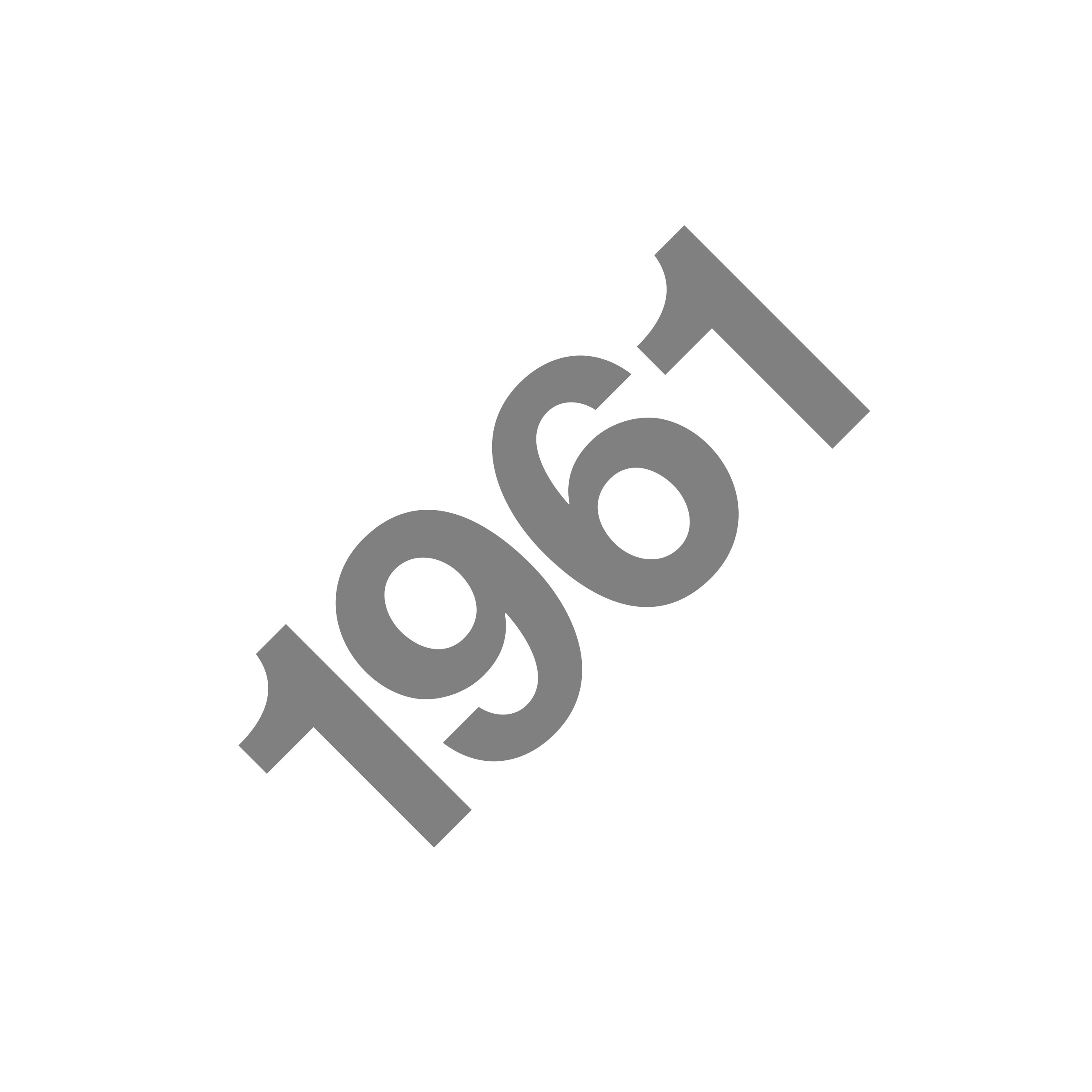 Matthew Carter designs Airport, a display font based on Akzidenz Grotesk, for the Oceanic Building at London's Heathrow Airport.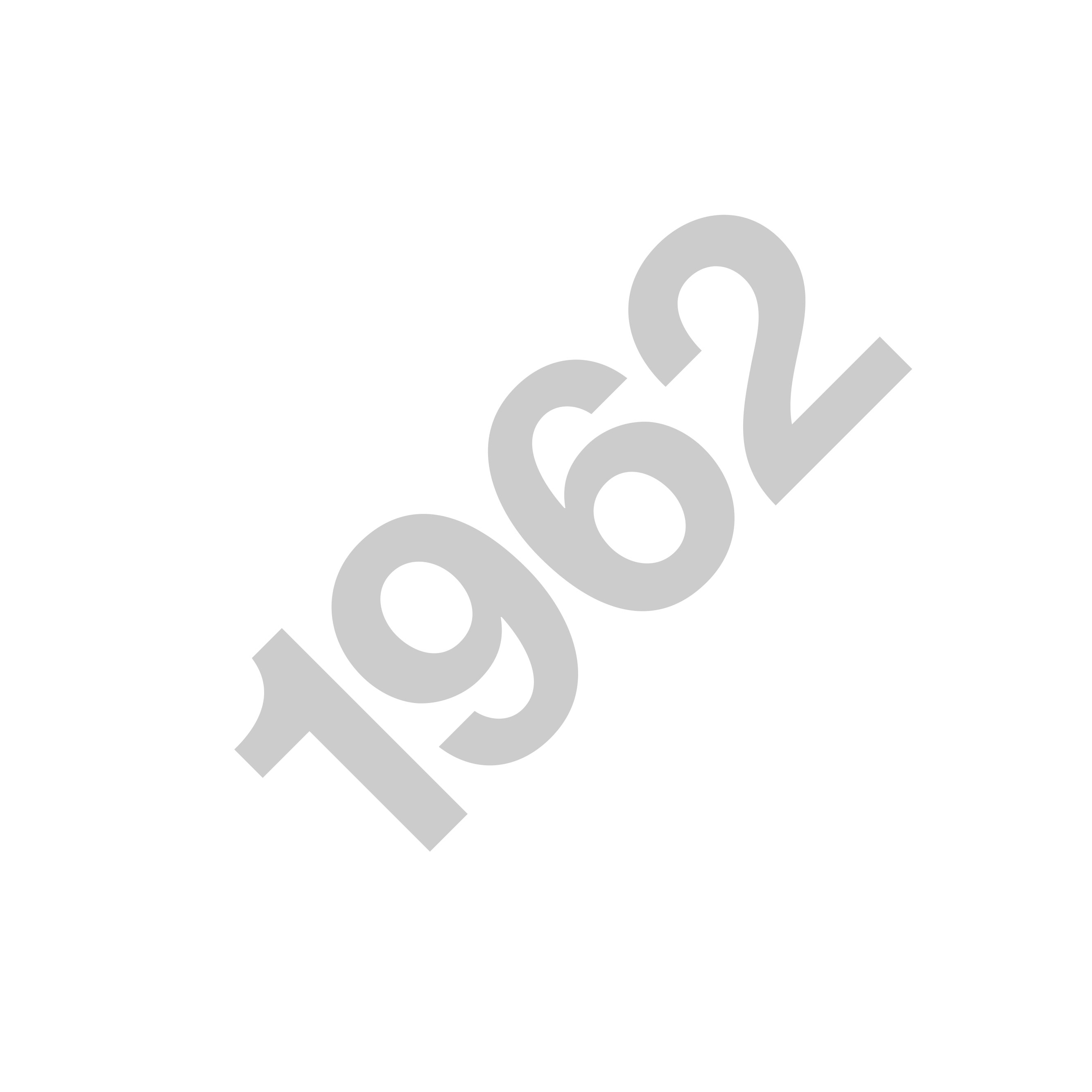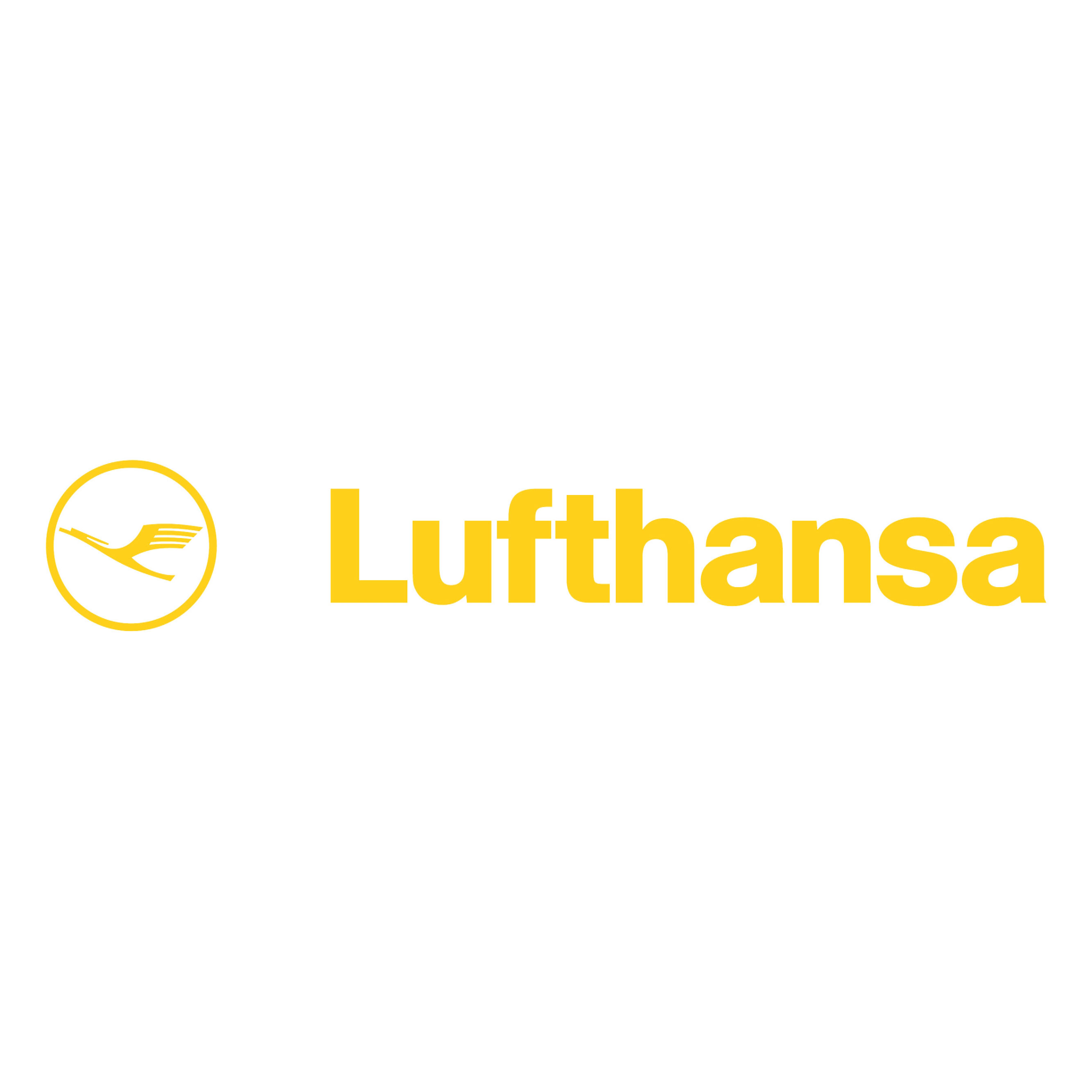 Print magazine introduces Helvetica to the U.S.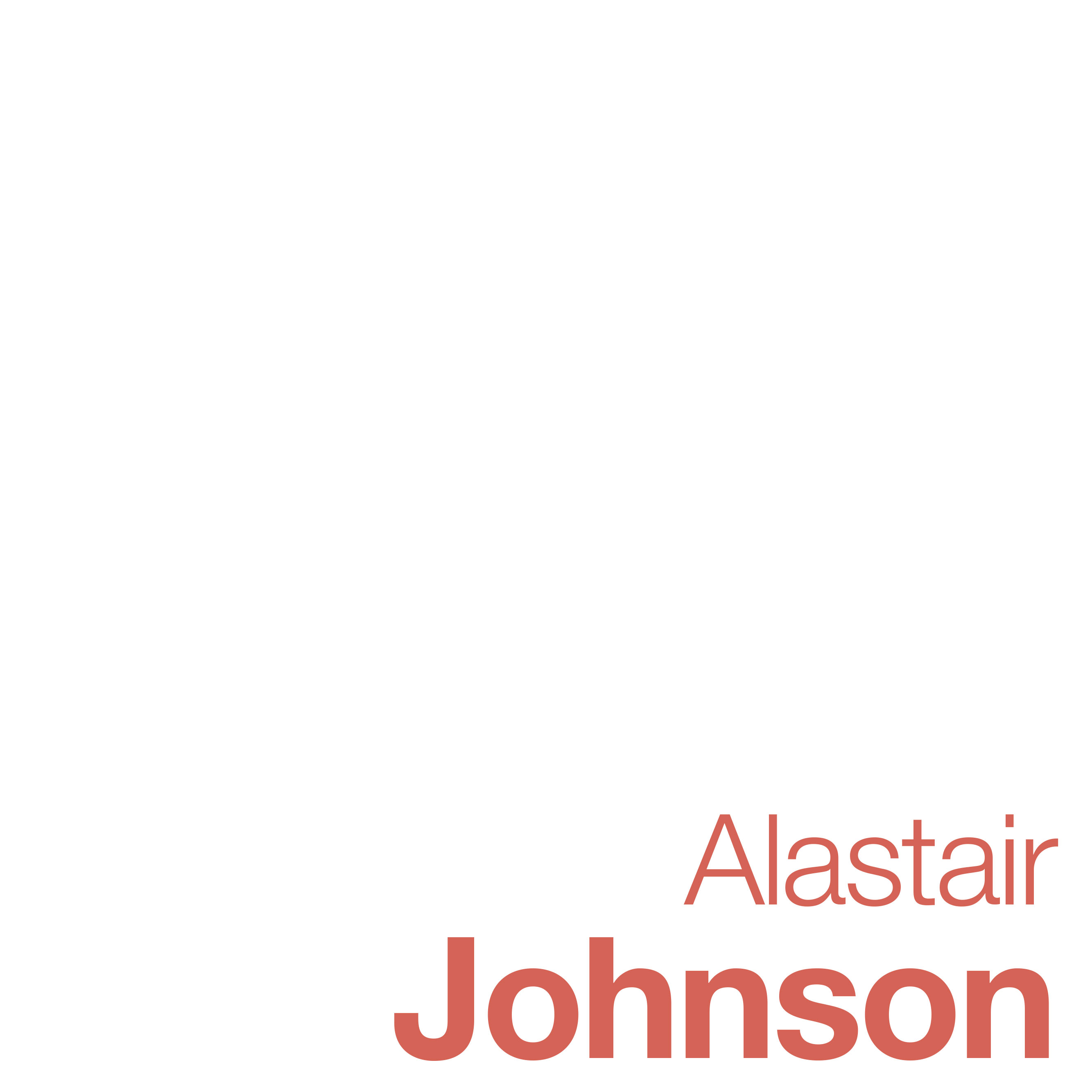 "Yes, Helvetica is neutral, but it also symbolizes blandness and conformity and…well, sorry Swiss people, boredom."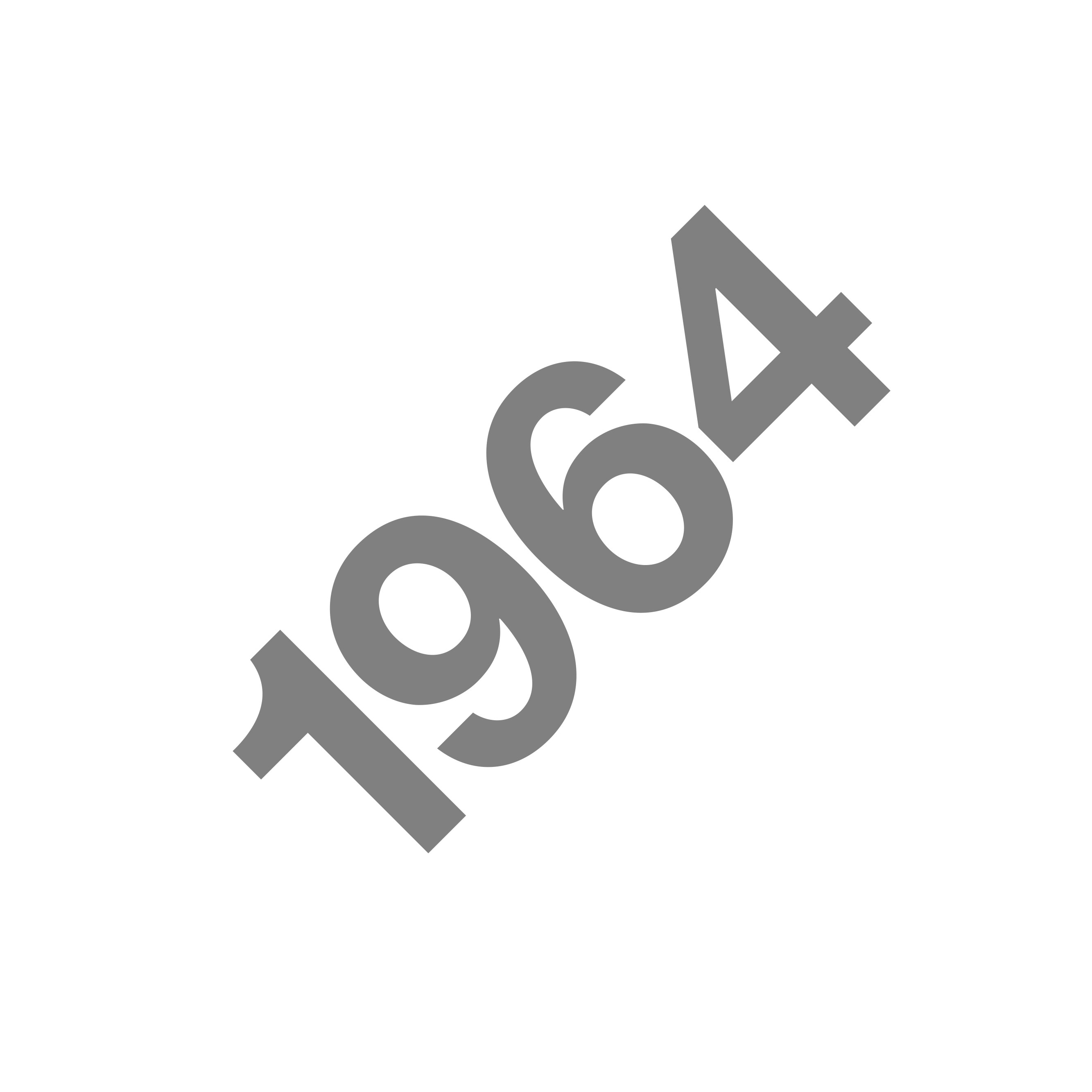 Helvetica's first major headway in the American market comes when Linotype adopts the typeface for its equipment.