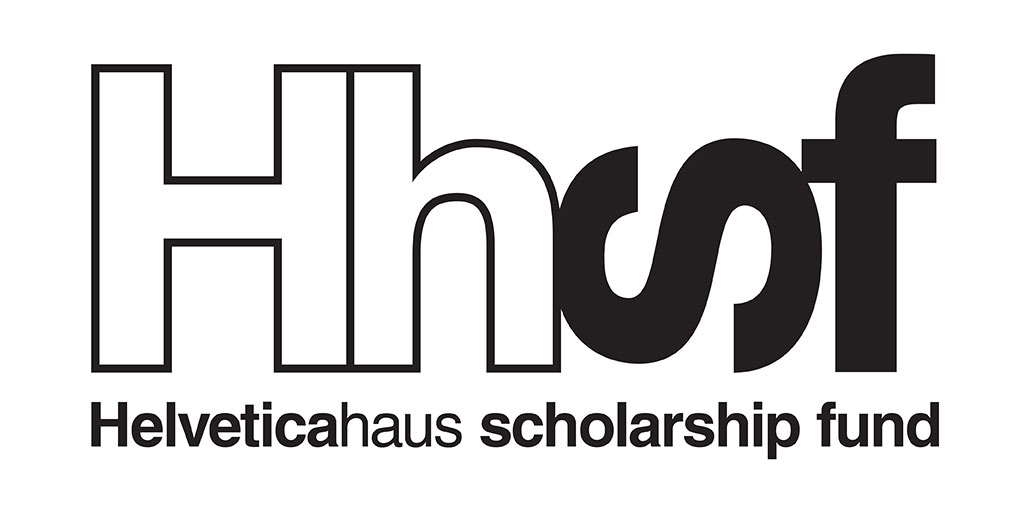 Guten tag! Are you an incoming second-year graphic design student at Spokane Falls Community College? (Of course you are – that's why you're receiving this email.) We know it's summer, and the farthest thing from your mind is the prospect of another year of study before you start earning the big bucks, but there's something you ought to know: We're now accepting applications for the first-ever Helveticahaus design scholarship.
If you wouldn't mind $1,000 going toward your tuition – and would rather get it on account of your awesomeness rather than a part-time job at Billy Bob's Budget Sushi Shack – then head on over to our application page. It's quick, it's easy, it's (relatively) painless. And who knows? You might…just might…be the lucky winner. Be sure you don't dilly-dally, though. The application window closes Monday, August 22.
The Helveticahaus Scholarship Fund is managed by the Community Colleges of Spokane Foundation. Scholarship applies to academic year 2016–17. Recipient will be contacted no later than Tuesday, September 6. Helveticahaus reserves the right to not award this scholarship if a suitable candidate cannot be found.
---
Want the latest Hh news delivered straight to your inbox? Of course you do. Fill out the simple form below.