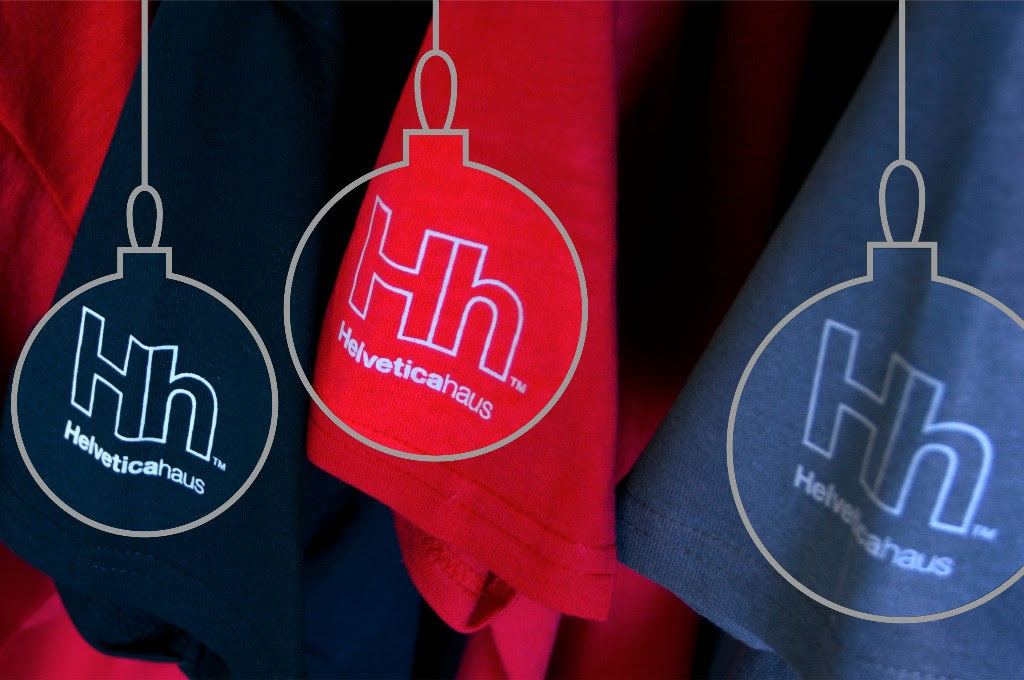 It's official: We can talk about the holidays now. And whichever one you and yours are planning to celebrate, we've got you covered.
No, seriously.
Got a Buddhist cousin celebrating Bodhi Day on December 8? Be sure to quote the Karaniya Metta Sutta – "radiate boundless love toward the entire world" – when you send her this. Worried about the Hanukkah candles making a mess? Protect your furniture with a set of these. Not exactly looking forward to the "airing of grievances" this coming Festivus? Wearing one of these babies will shut your cranky uncle down.
And keep in mind that every penny of your purchase goes not to some nameless, faceless, multinational corporation, but to fund scholarships for design students. It's like the gift that keeps on giving – the whole year through.
We're a lot more than an apparel shop now. In the last year alone, we've added coffee, mini-posters, notecards, and some sweet, sweet decals – each with the keen design sensibility you've come to expect. Heck, there's even some free stuff.
So what are you waiting for? Start and end your holiday shopping at Helveticahaus!
---
Want the latest Hh news delivered straight to your inbox? Of course you do. Fill out the simple form below.