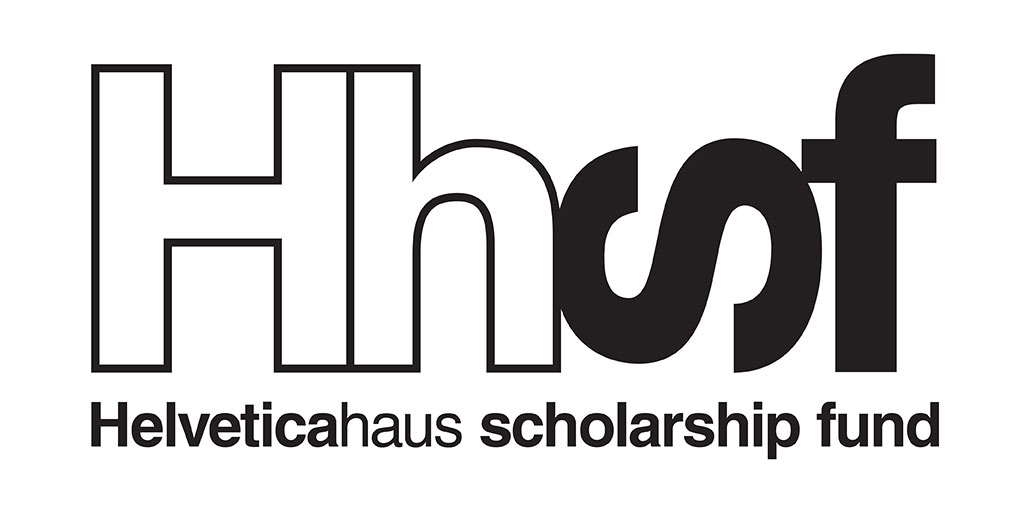 Time keeps on slippin', slippin', slippin'…
This is how we imagine things went down: You opened up that email back in May – you know, the one inviting you to participate in the second annual Hhsf – and said to yourself, "Self, I could sure use some extra scratch," and then, well…nuthin'.
We cajoled.
You procrastinated.
We sent a reminder.
You ignored us.
Meanwhile, your classmates have already gotten in on the action, currying favor with the scholarship selection committee by submitting their applications well ahead of schedule.
We know, we know: It can get awfully busy this time of year, what with all that Netflix and Snapchat and 90s nostalgia taking up your time. But as the great philosopher Bruce Lee once said, "If you love life, don't waste time, for time is what life is made up of."
So here's the deal: If you want Helveticahaus to pay $1,000 toward tuition for the 2017-18 school year, you have until 11:59 p.m. Monday, August 14 to complete our patented five-step application process and click "submit." Seriously, it'll take less time than you spent selecting your last Instagram filter.
Good luck!
---
Want the latest Hh news delivered straight to your inbox? Of course you do. Fill out the simple form below.