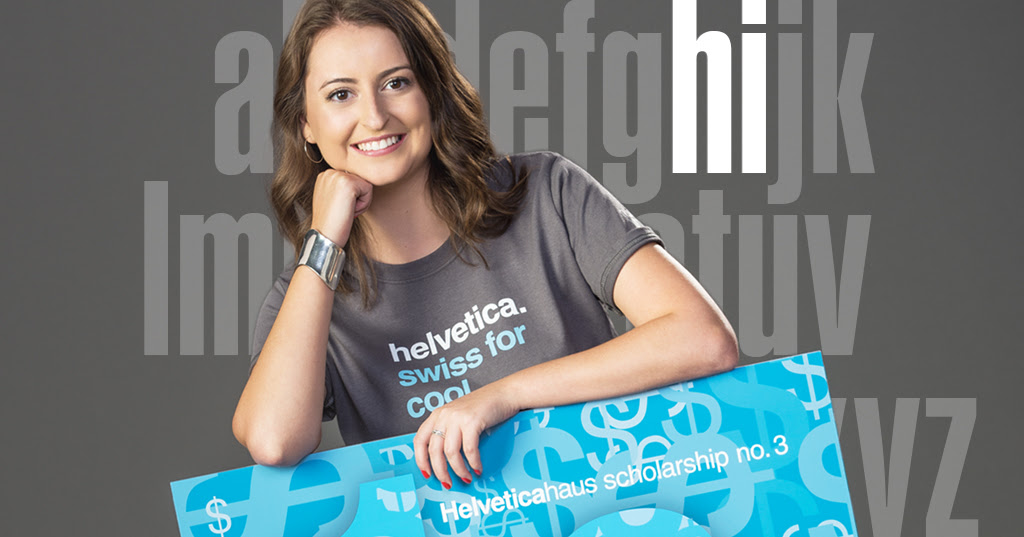 This may be the first time you've ever heard of 2018-19 Hh Scholarship recipient Tessa Vlaar – but it definitely won't be the last. Trust us: The Colorado native and Gonzaga University alum is going places.
How can we be so sure?
We asked Tessa what she'd choose for her last meal if she were about to be executed. She began to give very precise instructions for a very particular spaghetti dish until, seeing that our eyes were glazing over, shrugged and said, "It'd be easier if I could just make it myself." And yet cooking is what relaxes her.
Tessa not only knows what she wants, she knows exactly how she's going to get it. Which is good news for everyone, really, since she sees her chosen career as an opportunity to "impact change on the world" and to "help people see things in a way they haven't seen them before."
Congratulations, Tessa. And good luck trying to contain her, world.
P.S. Want to fund the next Hh scholarship winner? Buy something cool.
---
Want the latest Hh news delivered straight to your inbox? Of course you do. Fill out the simple form below.