As of this writing, it's 20 days, 10 hours, 4 minutes, and 7 seconds till Christmas.
But c'mon. It's not like you had no warning. Thanksgiving was nearly two weeks ago, after all. So let's get down to business and take care of that shopping list, shall we?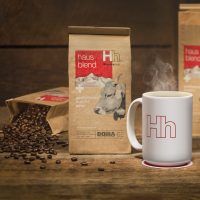 Here's a little something for the coffee snob in your life.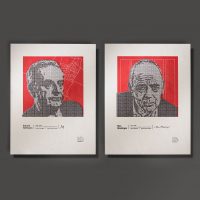 Get style and sophistication for one low price!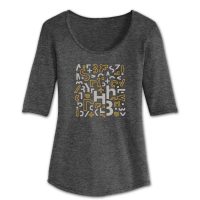 Know a fashionista? Neither do we. But if you ever meet one, this is the perfect gift.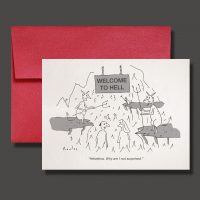 Not one, not two, but three stocking stuffer options for every budget!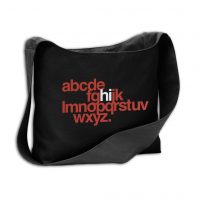 And don't forget to get yourself a little somethin' while you're at it.
There now. You're done. That wasn't so hard, was it?
And best of all, you can feel pretty darn good about it, too.
Happy holidays from everyone here at Hh Hheadquarters!
---
Want the latest Hh news delivered straight to your inbox? Of course you do. Fill out the simple form below.