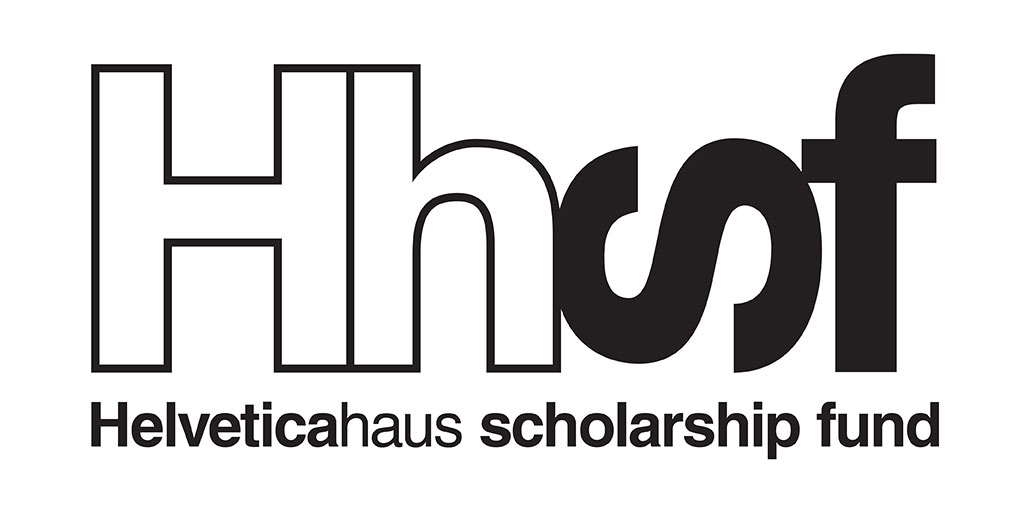 Normalcy. Not exactly the sort of ideal that we creative types aspire to, but boy does that word have a nice ring to it these days.
As COVID beats a hasty retreat, we can all bid adieu to face-mask breath, interminable Zoom meetings, and – alas – stimmy checks.
But as the eminent poet-philosopher Meat Loaf once sang, two out of three ain't bad.
Unless, of course, you're enrolled at Spokane Falls Community College as an incoming second-year graphic design student – in which case we're prepared to continue the largesse with a check for $1,000 toward next year's tuition.
All you have to do is visit the official Helveticahaus scholarship application page, provide us with some basic information, answer a few questions, and submit your portfolio. It really couldn't get much easier.
So. If you crave the respect and admiration of your peers, apply today. If you'd like to dazzle the selection committee with your particular brand of creative genius, apply today. Or if you just want some more free money, you know…Apply today.
And good luck!
---
Want the latest Hh news delivered straight to your inbox? Of course you do. Fill out the simple form below.